Fast Facts
---
Customer Name
Yum! Brands
Size
SME
Industry
Region
Key Regulations
Products
Universal Consent and Preference Management
Data Mapping Automation
Privacy Rights Automation
Cookie Consent
Policy and Notice Management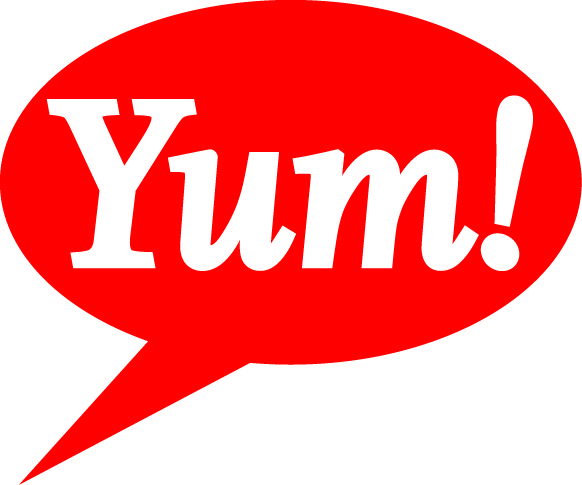 How Yum! Brands Created a Recipe for Global Privacy Success with OneTrust
---
Building global, iconic brands that people trust and champion – that's the goal of Yum! Brands' (NYSE: YUM), a Fortune 500 restaurant company based in Louisville, Kentucky.  With 1.6 million employees and franchise associates across 50,000 restaurants in more than 150 countries and territories, the company's brands include KFC, Pizza Hut, Taco Bell, and The Habit Burger Grill.  
As a publicly-traded company, Yum! Brands must keep detailed records to comply with PCI DSS, GDPR, CCPA, LGPD and more. ​ Additionally, customers, employees, franchisees, and vendors expect Yum! Brands to use their data responsibly and in alignment with global regulations.​ OneTrust helps Yum! Brands do just that.  
Watch the full Customer Champion webinar: How Yum! Brands Created a Recipe for Global Privacy with OneTrust 
Yum! Brands' Senior Manager of Global Privacy, Risk, and Compliance, Ashley Haynes, sat down for a OneTrust Champions webinar fireside chat with OneTrust's Chief Strategy Officer, Blake Brannon, to discuss approaches to privacy program management and more.  
Data plays an integral part in Yum! Brands' global business strategy. As we do things like roll out e-commerce and delivery to make it easier for customers to interact with us, protecting this data becomes a necessity as well as major operational and legal undertaking.

Ashley Haynes

Senior Manager of Global Privacy, Risk and Compliance
Specifically, the GDPR went into effect in May of 2018, and Haynes raised her hand to help fully support privacy program operations. Once Yum! Brands was in a good place for GDPR compliance, Haynes shifted her focus to the CCPA, and recognized the need to build on manual compliance processes with a purpose-built technology.  
By the time the CCPA came about, I knew Yum! Brands needed to invest in OneTrust. The data mapping, assessment automation, cookie banner, and subject access rights modules are just a few of the major value ads we've received thus far. As regulatory compliance challenges continue to evolve, we remain committed to partnering with OneTrust for privacy management.

Ashley Haynes

Senior Manager of Global Privacy, Risk and Compliance