Fast Facts
---
Customer Name
Zühlke
Size
Enterprise
Industry
Consulting and IT Services
Region
Key Regulations
Products
Scope 1 and 2 Accounting
Scope 3 Accounting
Reductions and Offset Marketplace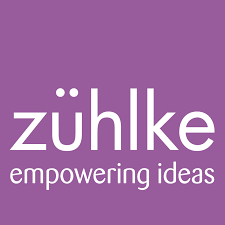 How Zühlke provides carbon neutral innovation
---
Founded in Switzerland in 1968, Zühlke is a global innovation services provider that develops new ideas and business models for its customers. Using the latest technologies, the company creates and transforms services and products – from concept to design and production, through to delivery and operation.
Zühlke has gained a wealth of experience from more than 10,000 product development projects, enabling the company to deliver innovative solutions in a wide range of industries. With 1,600 employees, Zühlke operates in 10 countries across Europe and Asia and also has a venture capital arm that provides start-up financing in the tech sector.
Business goal
Zühlke believes that innovation and technology can be a positive force for good – if economic success is paired with ethical, sustainable behavior. That means acting where the company's skills and expertise can create the greatest positive impact. Zühlke's sustainability strategy is based on three pathways of action: positive project impact, community engagement, and sustainable ways of working.
The first pathway focuses on working with customers to develop sustainable solutions for the future and prioritizing projects that have a strong positive impact. The second pathway is about creating positive change through community engagement, and the third pathway focuses on achieving carbon neutrality. To accelerate its decarbonization journey in the third pathway, Zühlke partnered with OneTrust to understand, reduce, and offset its carbon emissions.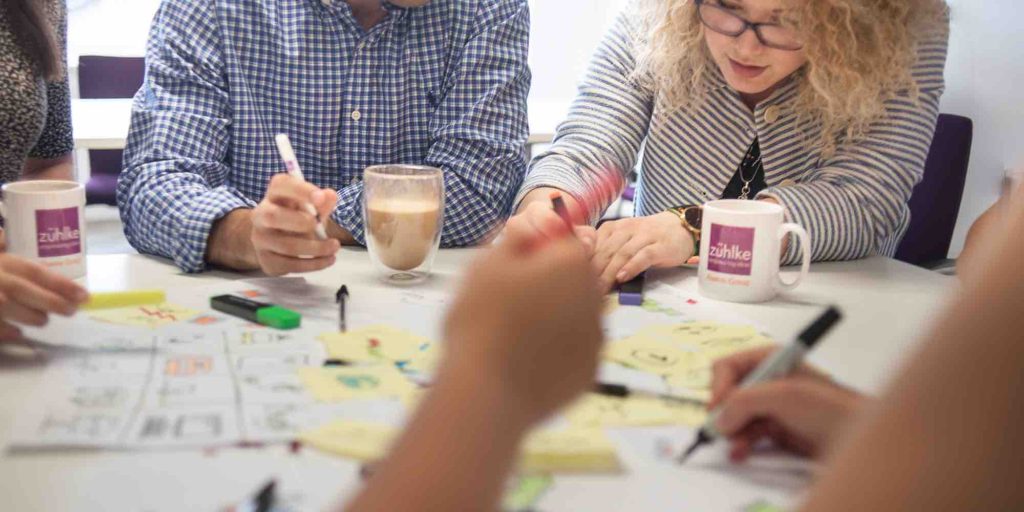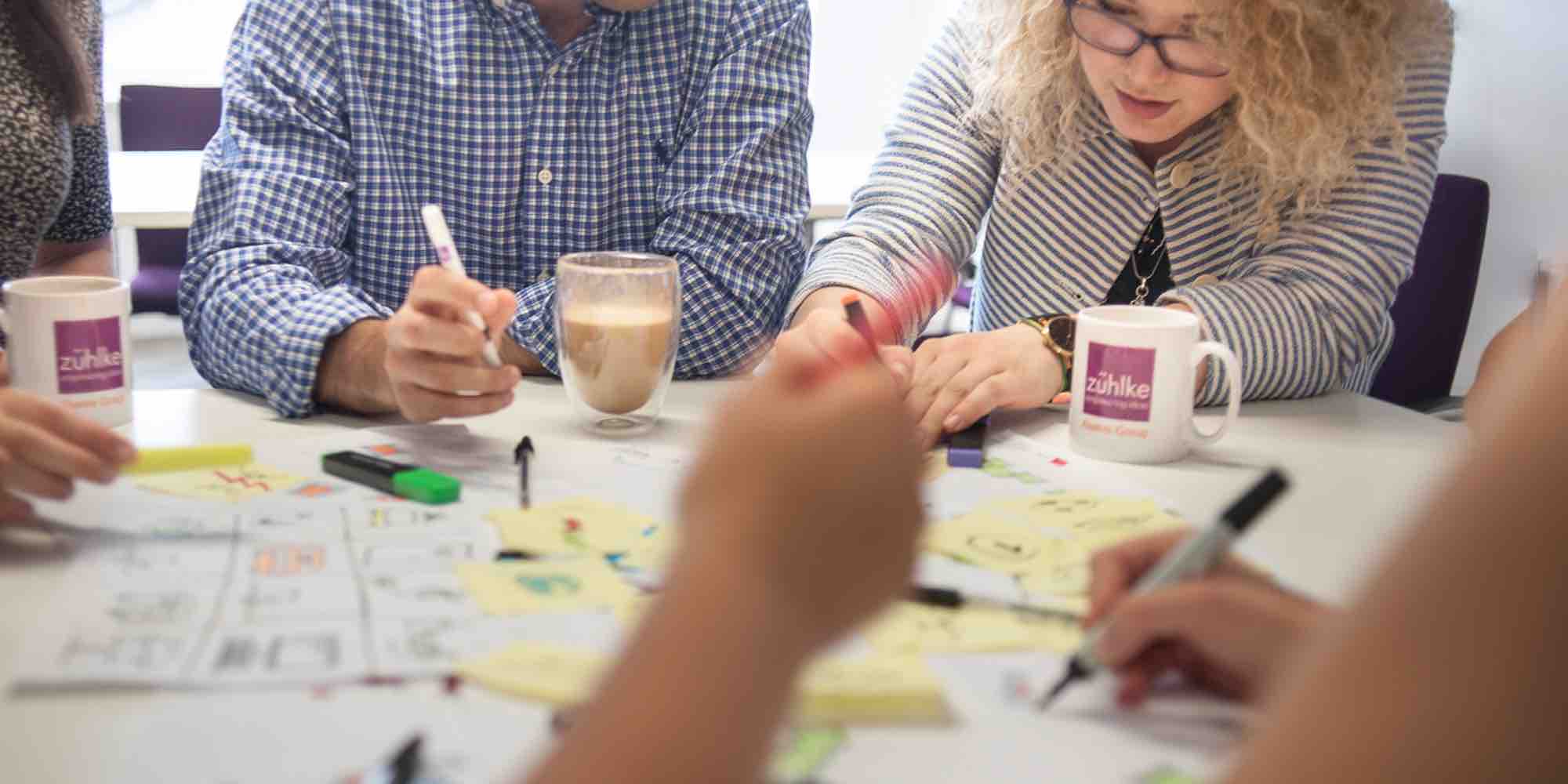 Key results 
Calculated a total carbon footprint of 6,887 t CO2e

for 2021

Achieved carbon neutrality for 2021 by offsetting 6,887 t CO2e through four certified climate projects

 
We believe that innovation and technology are a positive force of change for business and society. We live by these principles every day when working on projects for our customers. And we accept responsibility for cutting our own emissions. With its technology-driven approach, OneTrust is the right partner to support us in this endeavor.

Christoph Broecker

Zühlke Head of Sustainability
Solution approach
Phase 1: Analyzing Zühlke's carbon footprint
To calculate Zühlke's carbon footprint, OneTrust took a closer look at all relevant activities across its operations. The scope included not only direct and energy-related emissions (Scope 1 and 2), but also indirect emissions caused by purchased goods and services and other emissions that occur outside the organization (Scope 3). Its biggest emission drivers were procured goods and services, especially purchased IT equipment and other office supplies.
Adding up all emissions, Zühlke's total 2021 carbon footprint equaled: 
6,887 t CO2e total carbon emissions 
2,290 t CO2e

emissions in Switzerland

 

1,931 t CO2e

emissions in Germany

 

2,666 t CO2e

emissions in remaining locations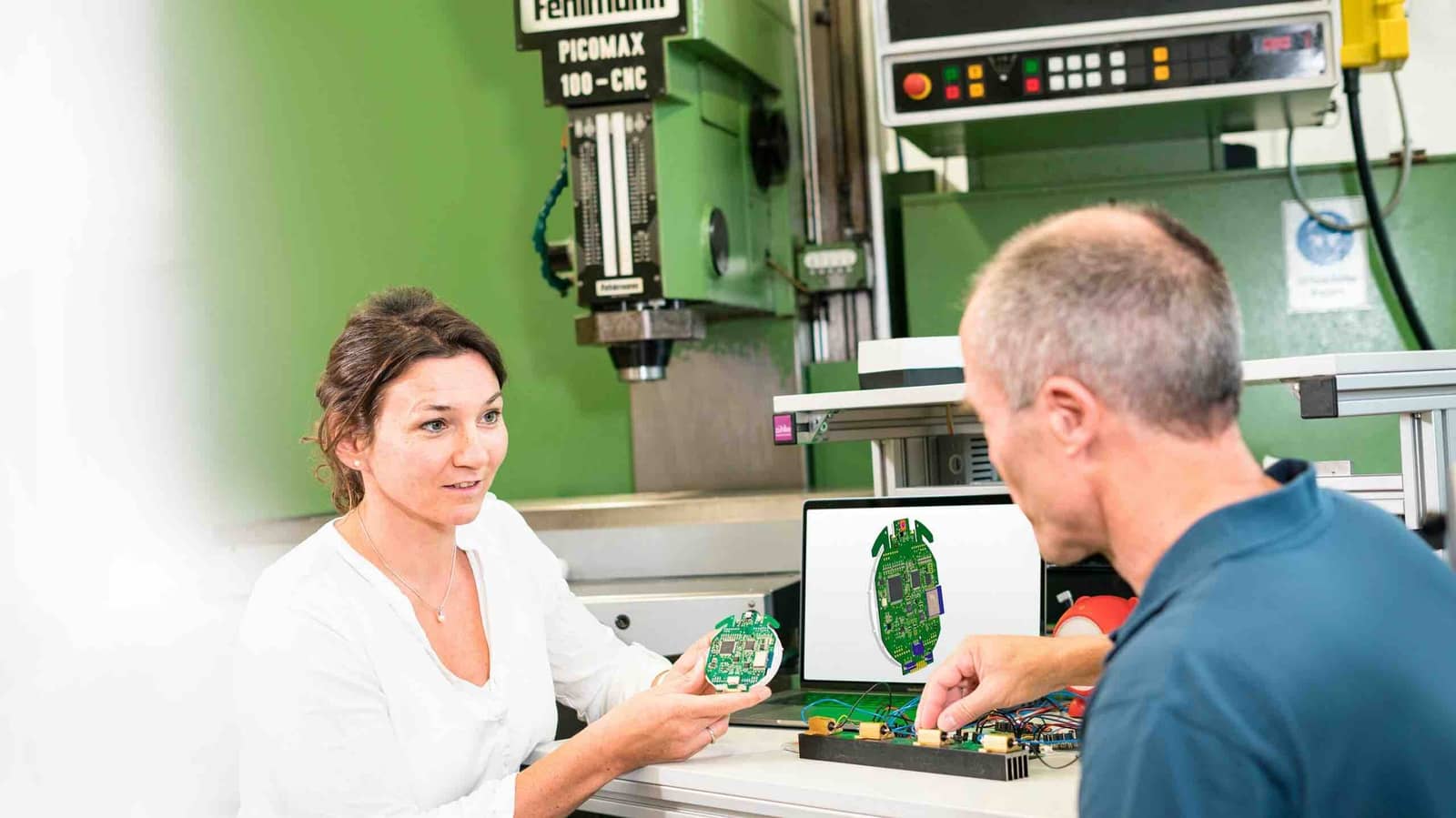 Phase 2: Reducing emissions
To keep emissions as low as possible, Zühlke already used green suppliers, minimized employee air travel, and encouraged remote working or commuting by bike. In 2021, the company introduced a new reduction measure as it switched to renewable energy in all its Germany locations. Zühlke also joined the United Nations Global Compact to promote more responsible business practices and supports the "Business Ambition for 1.5 °" initiative. 
Phase 3: Offsetting emissions
For all remaining emissions not addressed in its carbon reduction initiatives, Zühlke chose to support four certified climate action projects. These include: 
(Germany) A project to sequester carbon via sustainable biochar production

 

(Turkey) A project to install state-of-the-art wind turbines to achieve the highest possible output and reduce emissions

 

(Zimbabwe) A project to build and rehabilitate water pumps, providing clean water and reducing dependency on firewood

 

(Sweden) A project to sequester carbon via sustainable biochar production

 
Value realized
With the OneTrust ESG and Sustainability Cloud, Zühlke achieved the following results: 
Gained an accurate picture of carbon footprint totaling 6,887 t CO2e

 

Offset 6,887 t CO2e – 100% of total carbon footprint – through four certified climate action projects that had the following results:

 

Sequestered 2.8 t CO2e for every ton of biochar produced in Germany

 

Created 44 jobs and supplied 395,577 MWh/year in net electricity to the Turkish electrical grid

 

Provided safe, clean drinking water to local households in Zimbabwe without the need to boil water using firewood

 
Looking ahead
Having achieved carbon neutrality, Zühlke's next goal is to run all servers with green energy and ramp up its efforts to switch to all electric cars. The team also wants to emphasize sustainable supply chains and continue optimizing employee travel. 
The OneTrust ESG & Sustainability Cloud helps companies like Zühlke gain critical insights into where carbon emissions are generated throughout the value chain, making it easier to pinpoint hotspots for reduction. The ESG Cloud not only provides a GHG Protocol compliant overview of scope 1, 2, and 3 emissions, it also offers a path for clear target setting, automated reporting, and transparent benchmarking.  
Part of the Trust Intelligence Platform™ from OneTrust, it unifies and delivers visibility across four trust domain areas, action based on AI and regulatory intelligence, and automation to build trust by design. Empower your organization to drive change, demonstrate impact, and put trust at the center of your operations. 
Request a demo today to learn more.