Fast Facts
---
Customer Name
eBay Kleinanzeigen
Size
SME
Industry
Retail, Online & E-Commerce
Region
Key Regulations
Products
Reductions and Offset Marketplace
Scope 1 and 2 Accounting
Scope 3 Accounting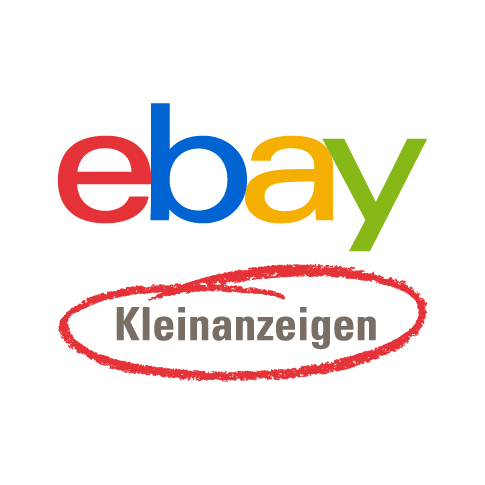 eBay Kleinanzeigen takes sustainability to the next level
---
eBay Kleinanzeigen is Germany's No. 1 online classifieds market with, on average, around 50 million ads available in numerous categories – from children's supplies to electronics and real estate. By mainly buying and selling secondhand, users make an active contribution to sustainability. More than 250 team members work in Dreilinden near Berlin to manage an average of 35 million website visitors per month. As part of its own sustainability efforts, the company works with OneTrust to gain transparency about its carbon emissions and to identify effective action to reduce them over time.   
Business goal
A circular economy for the exchange of used items is at the heart of eBay Kleinanzeigen's business model. Second-hand items reduce the waste that ends up in landfills and removes the footprint of creating new materials. Lara Kleimeyer, the Sustainability Lead at eBay Kleinanzeigen, states that: 
"Sustainability is rooted in our company's vision: We bring the joy of sustainable trade to everyone. With our great reach across Germany, we believe it is our responsibility to actively contribute to climate action. This includes calculating our carbon footprint to identify areas of carbon reduction and to offset what we can't reduce. OneTrust is a great partner in realizing this plan, as their calculations are very detailed, we get one on one support and their technology allows us to insert the required data easily and as a team."  
With a commitment to sustainability and the reduction of waste, eBay Kleinanzeigan partnered with OneTrust to measure the company's carbon footprint, develop effective reduction strategies and compensate for emissions that cannot yet be avoided.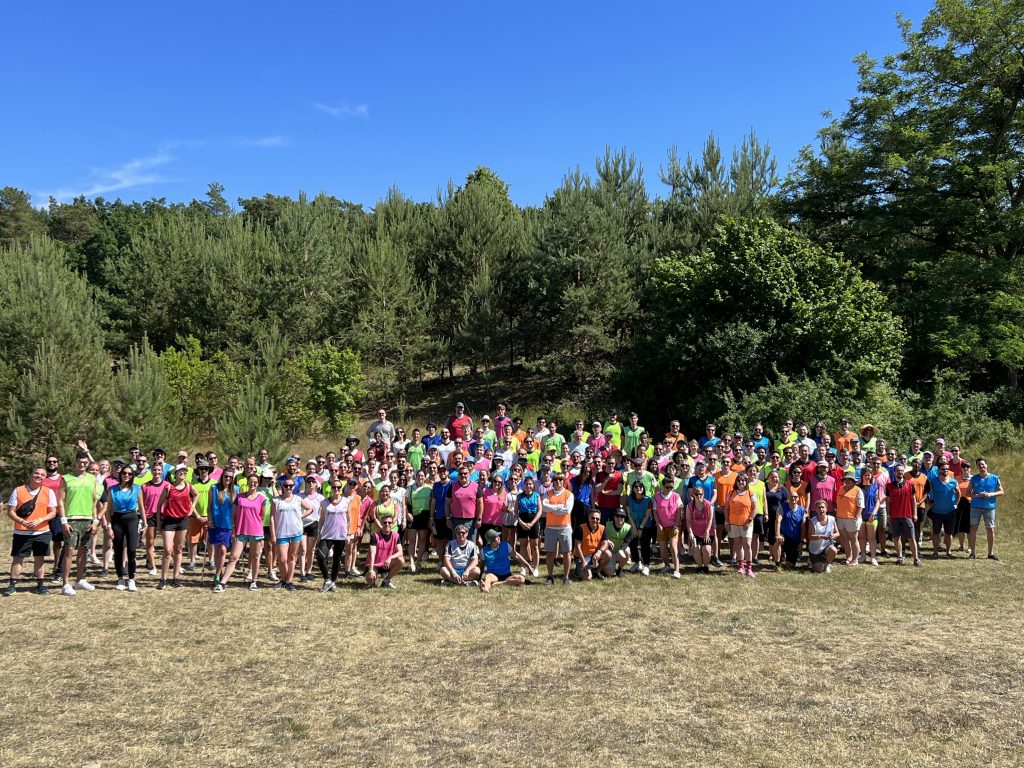 Key results
Calculated carbon footprint to guide company policy for carbon reduction

 

Offset 8,770.12 tCO²e by supporting five climate projects 

 
"At eBay Kleinanzeigen, sustainability is at the heart of our business model. We want to further spread the joy of sustainable trade by making second-hand trading as convenient as people are already used to from classic e-commerce."

Paul Heimann, CEO, eBay Kleinanzeigen
Solution and program overview
Phase 1: Determining eBay Kleinanzeigen's footprint
To calculate eBay Kleinanzeigen's carbon footprint, relevant activities across all company operations were reviewed. The total included direct and energy-related emissions (Scope 1 & 2) as well as indirect emissions caused by purchased goods and services and other emissions that occur outside the organization (Scope 3).   
Emissions were calculated in CO2 equivalents (short: CO2e) to make them addable and comparable. Adding up all emissions, eBay Kleinanzeigen had a footprint of 8,770.12 t CO2e in 2021.   
Total:
8,770.12 tCO²e 
Scope 1: 6,200.37 t CO2e   
Scope 2: 2,395.48 t CO2e   
Scope 3: 253.06 t CO2e   
eBay Kleinanzeigen's biggest emission drivers were its clients' digital and online interactions as well as external service providers, including consulting services and external servers. Emissions from electricity as well as emissions caused by employee commuting and teleworking were comparatively low with 4.5 and 103 tons of CO2e respectively.   
Phase 2: Committing to renewable energy and waste reduction
eBay Kleinanzeigen's office already runs on 100% renewable energy, uses recycling stations, and organizes regular campus cleanings to reduce and remove waste. A comprehensive home office policy allows employees to avoid commuting through the city. 
Green Sunday is one of eBay Kleinanzeigen's largest initiatives, designed to create a shopping event that matches their values. While there are cheaper offers and deals on the company's classifieds all year round, the event is designed to highlight that second-hand shopping is more environmentally friendly. Green Sunday is part eBay Kleinanzeigen's year-round campaign "Let's Act," which draws attention to the importance and advantages of second-hand purchasing. 
Phase 3: eBay Kleinanzeigen takes climate action
Despite eBay Kleinanzeigen's reduction efforts and initiatives, the company has invested in carbon offset projects to counter unavoidable emissions. eBay Kleinanzeigen decided to offset the company's carbon footprint from 2021 by supporting climate projects in India, Bulgaria, Peru, Malawi, Ethiopia, Kenya, and Germany.   

Value realized
With the OneTrust ESG and Sustainability Cloud, eBay Kleinanzeigen achieved the following results: 
Calculated an accurate picture of its carbon emissions totaling 8,770.12 tCO²e

 

Created a comprehensive strategy to reduce emissions and promote green practices

 

Offset its 2021 emissions by investing in five certified offset projects

 
Looking ahead
Moving forward, eBay Kleinanzeigen continues to look for ways to reduce its commute carbon footprint while it keeps emissions stable as the office reopens after pandemic restrictions. The company is currently reviewing and setting up additional internal policies to further reduce environmental impact such as its efforts to a more sustainable procurement policy. In addition, Green Sunday continues to be an annual event, further promoting and living green practices.  
The OneTrust ESG & Sustainability Cloud helps companies like eBay Kleinanzeigen gain critical insights into where carbon emissions are generated throughout the value chain, making it easier to pinpoint hotspots for reduction. The ESG Cloud not only provides a GHG Protocol compliant overview of scope 1, 2, and 3 emissions, it also offers a path for clear target setting, automated reporting, and transparent benchmarking.  
Part of the Trust Intelligence Platform™ from OneTrust, it unifies and delivers visibility across four trust domain areas, action based on AI and regulatory intelligence, and automation to build trust by design. Empower your organization to drive change, demonstrate impact, and put trust at the center of your operations.