May 18, 2022
How (and Why) to Automate Your Disclosure Management
Learn how COI disclosures illuminate risk – and how OneTrust can help you identify potential business threats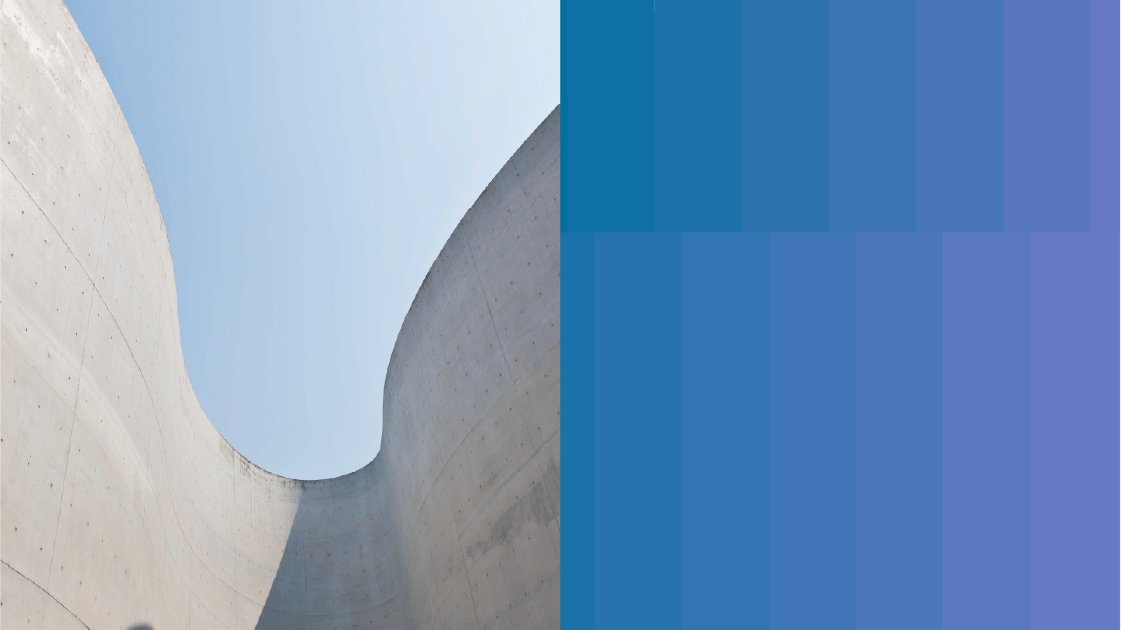 Today, there are more risks facing the workplace than ever—and while they vary in scale, it's important to categorize them and know which are potential threats. Every compliance team needs a front line of defense: a way to identify, manage, and mitigate current and future risk.
Disclosures are that defense. But without a sophisticated way to collect and track disclosures, it's possible that you might be letting risks fall through the cracks. Automation makes disclosure management simple, traceable, and powerful.
Let's explore how to best capture disclosures, and how workflow automation can take your disclosure program to the next level.
Understanding disclosure-based risk 
When looking at risk profiles, it's important to categorize by perceived and potential threats. There are few actual threats to an organization, but it's worth identifying and addressing those very real risks early on.
The risks collected through disclosures are different than those you may intake through your employee helpline. Information submitted through a helpline can be quite urgent, involve the safety and wellbeing of your employees, or threaten your corporate reputation. Disclosure-based risk may not be an issue now, but it may become a conflict or pose a threat to your business in the future.
Today's culture has introduced more risks than companies have seen in the past. As of 2021, 16% of Americans have reported participating in the gig economy during their career. The rise of remote work makes it easier than ever for employees to hold second (or third) jobs or cultivate a side hustle. While many of these jobs don't actively lessen the quality of employees' work, some may impact the ability to perform their job effectively. For example, think about an employee who operates heavy machinery in your warehouse during the day, but also moonlights as a driver for a rideshare company overnight. This is a conflict you'd want to identify because it poses a clear potential safety risk.
A strong disclosures program makes all the difference in identifying and categorizing risk.
Why automated disclosure management? 
Traditionally, it's on the Ethics and Compliance team to sort through paper or PDF disclosures—and from there, categorize risk levels and route information to the appropriate contacts. But that's just one responsibility out of many. Once a static disclosure is submitted, it's hard to monitor changes. Not to mention if you rely on physical or email disclosures, you may be missing out on valuable information from employees due to the amount of friction in the submission process. Additionally, done manually, disclosure management may be riddled with human error, or certain risks might go unnoticed. Automating the process ensures that managing disclosures is efficient and effective in identifying risk profiles across your organization.
Imagine if you knew a disclosure was low-risk from the moment it was received – or that a high-risk one would be automatically routed to the appropriate contacts for further investigation. These types of workflow rules save time and make it easier to collect and manage risks.
Automated software is also highly responsive, which is increasingly valuable in today's landscape. For instance, if your business introduced a COVID-19 vaccination requirement for a return to the office, you could send out a disclosure questionnaire and collect responses instantly.
Beyond that, automation helps you respond to real threats more quickly by notifying the responsible individual(s) whenever a high-risk disclosure is submitted.
An automated disclosure management solution that works 
If you're ready to make the switch from paper- or PDF-based disclosure management, you'll need a solution that's easy to use, for both you, the admin, and the end user submitting a disclosure. Plus, you'll want to separate your disclosures from your whistleblowing helpline submissions. Consider a dedicated solution like the OneTrust Disclosures Manager—a highly functional platform that stands apart from your traditional case management to better encourage employees to report conflicts of interest.
Here's a look at what you can do with a dedicated disclosures solution like OneTrust's Disclosures Manager:
Campaign scheduling. With the Disclosures Manager, you can set up one-time campaigns (such as an annual or quarterly COI questionnaire), rolling campaigns (like a new hire questionnaire that is initiated by HR data), and specify who these campaigns go to, whether that's a department, geographic region, or specific job level.
Risk categorization. The software enables you to automatically categorize risks based on parameters you set. If an attestation is low-risk enough, you won't even have to open it—however, you'll know right away if something high-risk is disclosed.
Workflow rules. Disclosures Manager allows you to set customizable workflows for approval routing and types, so you can easily identify each type of risk profile and make the appropriate contact(s) aware.
Configurable templates. With sophisticated, configurable templates built into the platform, OneTrust Disclosures Manager helps you address all types of risk—with minimal lift from your team.
Dynamic management. Unlike static disclosure documents, the automated platform is adaptable to your needs. No matter the industry, your organization is sure to face constant evolution. Having a platform that can adapt and scale with you is paramount to overall program success.
Accessible interface. Part of your program effectiveness lies in how many employees submit disclosures. A digital platform makes disclosing conflicts of interest infinitely easier for employees, and the OneTrust software is mobile-responsive for those employees who do not work at a computer.
The Disclosures Manager is an agile platform that enables you to configure settings to your needs and create new disclosures in real-time. These features all allow you to capture new risks and categorize them as they occur. By pairing the platform with engaging training and ethics education, the end result is a more robust, effective compliance program where employees participate and speak up.
Making risk management second nature 
Disclosures are one of the best tools compliance professionals have to sniff out risk. Equipped with that information, you can better protect employees and preserve the corporate reputation.
Ready to make risk management second nature? Contact OneTrust today to secure a demo of Disclosures Manager, and learn how the solution can directly impact your business.
Tags: