April 13, 2022
Best Practices for Building Your Security Questionnaire Answer & Document Library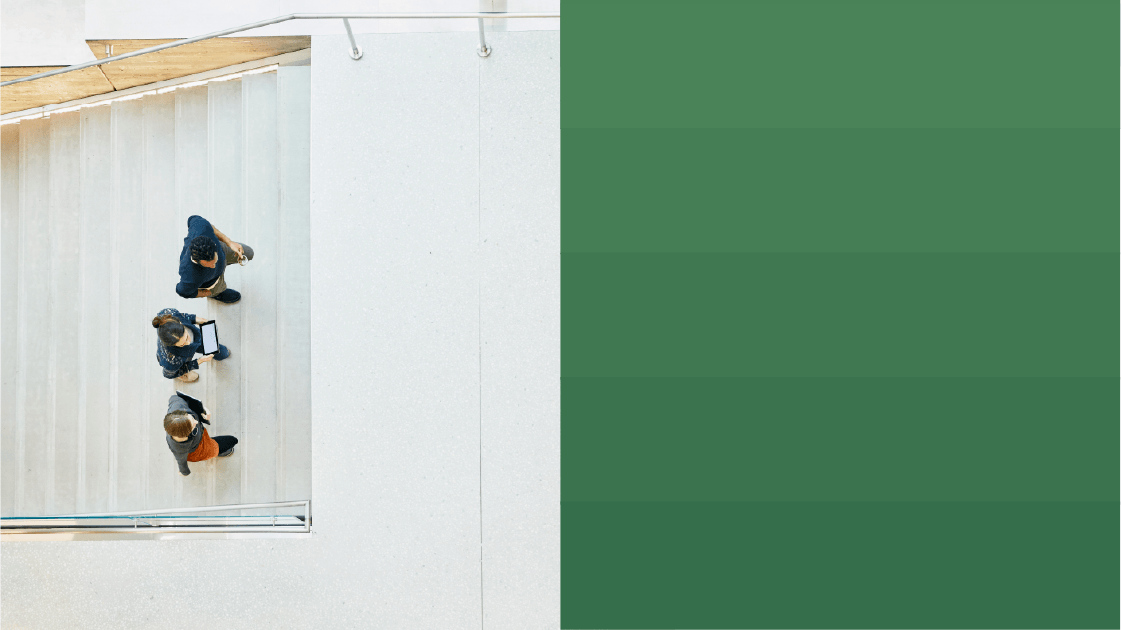 Distributing a security questionnaire is a company's opportunity to assess and perform due diligence on their prospective third parties, vendors, business partners, and suppliers. This critical evaluation is a key component for compliance with various security standards including National Institute of Standards and Technology (NIST), International Organization for Standardization (ISO), Payment Card Industry Data Security Standard (PCI DSS), Federal Risk and Authorization Management Program (FedRamp), and more. 
As a result, the requirement of responding to a security questionnaire isn't going away. So, how can organizations streamline their responses? 
Security Questionnaire Problems 
To provide a solution, we first need to understand the problems that organizations face when answering security questionnaires. These include, but are not limited to: 
The number of incoming requests

 

The length of each questionnaire, which often include hundreds of difficult questions

 

The time it takes to get answers to these questions

 

The reliance on internal stakeholders that can provide answers, pulling them away from their priorities

 

The ad hoc intake of requests via email

 

The lack of centralized, purpose-built solution to keep track of all answers and documents

 
To overcome these challenges, and to improve questionnaire response times, organizations can start by building an answer and document library. We've outlined five best practices below to assist you in building out a library: 
Related: Getting Started Guide: Responding to Security Questionnaires 
Best Practices for Building a Library 
Keep Answers Concise:

Ensure that all answers stored in your security questionnaire library are clear, concise, and backed by evidence. Avoid including any unnecessary language that does not directly answer the question asked.

 

Centralize All Documentation:

Most assessors will ask for documentation to support your questionnaire responses. This documentation can include security whitepapers, audit reports, certifications, and more. By creating a centralized repository for these documents, you enable your team to not only find, but also update these items efficiently.

 

Conduct Version Control:

Performing regular audits of your security questionnaire answers and documentation is imperative for a library to be up-to-date and reliable. Depending on your organization, security questionnaire answers and documentation should be reviewed on a regular basis.

 

Enable Stakeholder Efficiency

: Engaging stakeholders to help with security questionnaires is key to getting the right answers and relevant documentation. To do this efficiently, third-party risk management and technical proposal teams should identify the appropriate stakeholders for each question, provide context as to what they are looking for, make it easy for the stakeholder to respond, and – most critically – add these answers to a library to eliminate any redundant requests.

 

Assign Tags to Simplify Search:

Create tags for each specific questionnaire answer and document to make it easier when searching for information. For example, if you are filling out an ISO 27001 security questionnaire, create a filter in your library so you can quickly see your associated answers and documents. Some organizations maintain word documents that are hundreds of pages long, making the search for specific answers or documents difficult. By building a library in a purpose-built tool, search becomes a powerful resource instead of a burden.

 
Each of the above best practices are helpful to build and maintain a security questionnaire answer and document library. That said, these are just a few small steps toward increased efficiencies. By leveraging a solution that incorporates these best practices, you can take your security questionnaire programs to the next level. OneTrust Vendorpedia offers Questionnaire Response Automation for you to automatically answer any incoming security, privacy, and due diligence questionnaires. 
To learn more, try OneTrust Vendorpedia's Questionnaire Response Automation tool for free today. 
Tags: