IT & Security Risk Management
Leverage OneTrust GRC's IT risk management and security framework to identify, measure and respond to threats, both internally and across your extended enterprise. With a complete asset and process register, combined with an integrated configuration management database (CMDB), OneTrust provides access to a robust and configurable threat, vulnerability control library with agile workflow functionality.
Request A Demo
Start A Free Trial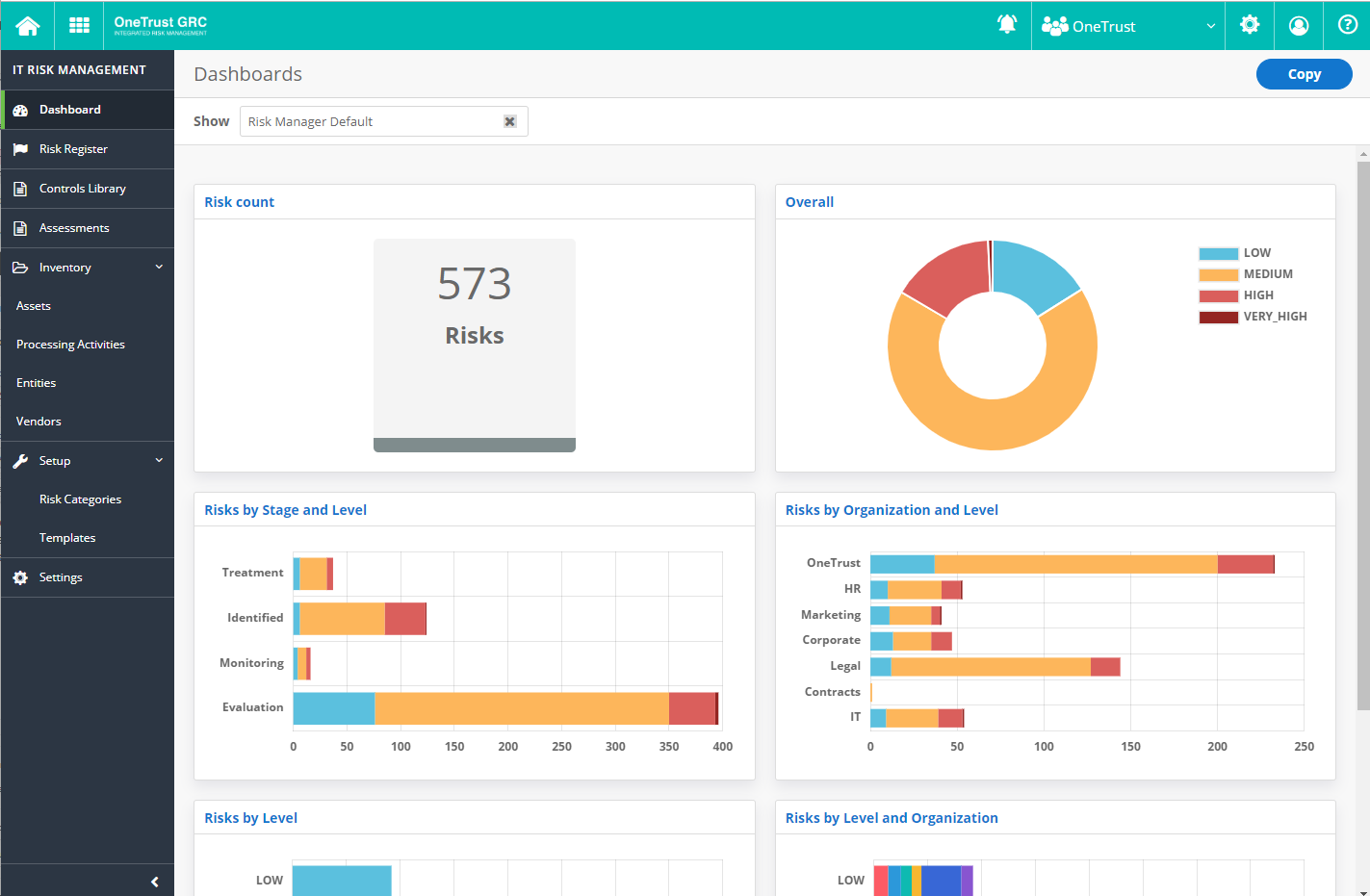 Identify and Respond to Threats, both Internally and Across Your Extended Enterprise.
---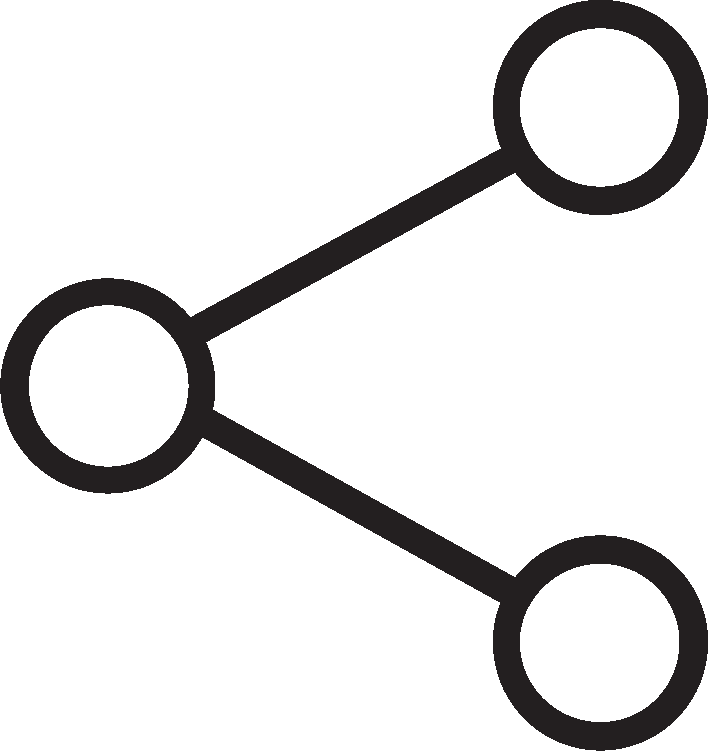 Connect Your Digital Enterprise
Streamline data collection across touchpoints and integrate data across systems to provide up-to-date access and reporting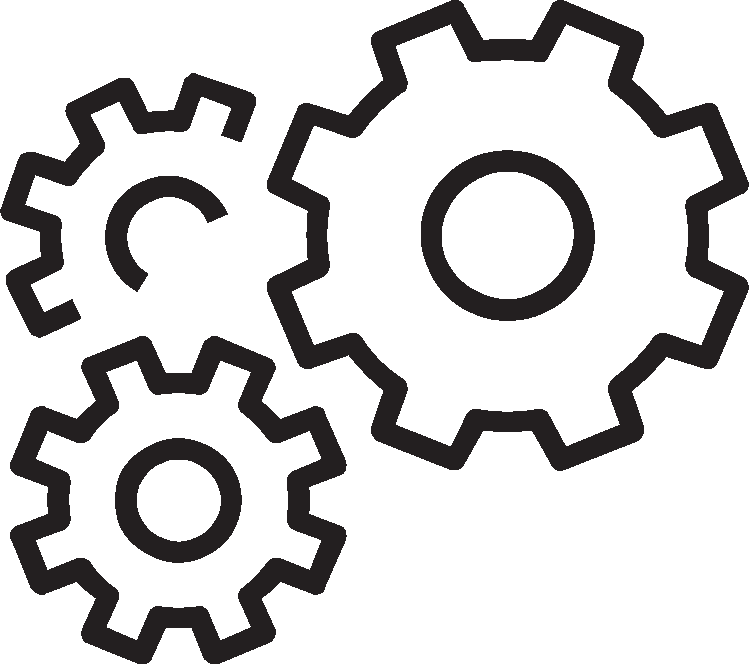 Design & Apply Risk Methodology
Structure your risk values with custom matrix and measure business practices with controls mapped to leading regulatory frameworks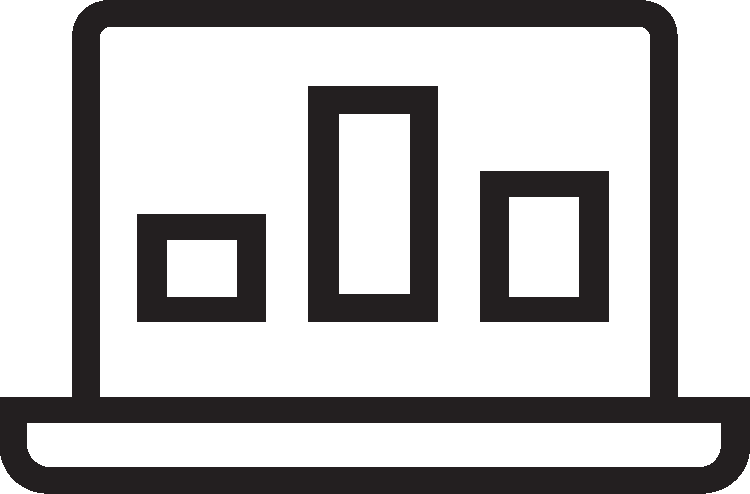 Tailor & Track Remediation
Execute tasks across collaborative workflow management and deliver summary reporting and dashboard analytics to leadership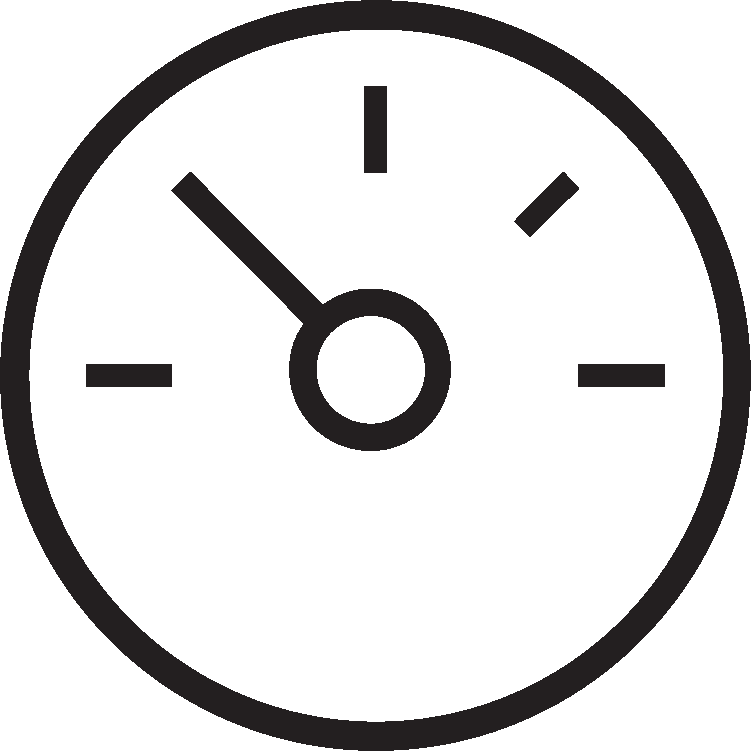 Monitor & Report on Performance
Utilize continuous control monitoring to feed your reporting efforts on risk activity, produce visualize risk activity in near real-time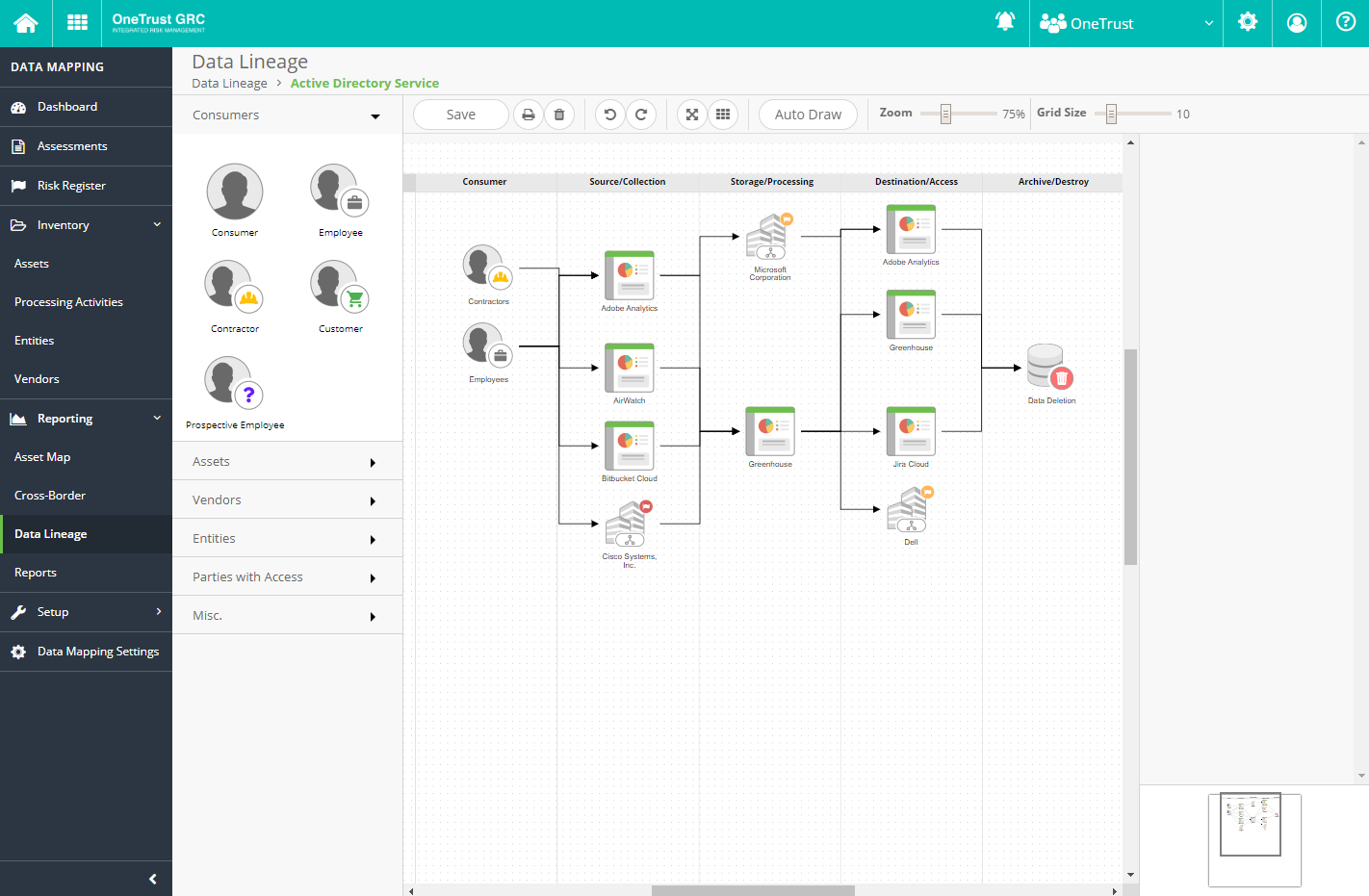 Streamline Data Collection and Set a Foundation to Model and Visualize your Risk Performance
Locate specific information or realize the extent of your digital enterprise using OneTrust's centralized inventory of data flows, IT assets, and business processes.
Collect new information with automated assessment technology built to map data to related entities in the OneTrust platform
Maintain an accurate and up-to-date CMDB with a suite of asset scanning tools to update records based on live connections and cross-platform syncing
Visualize how data flows across business processing activities and IT assets with data lineage mapping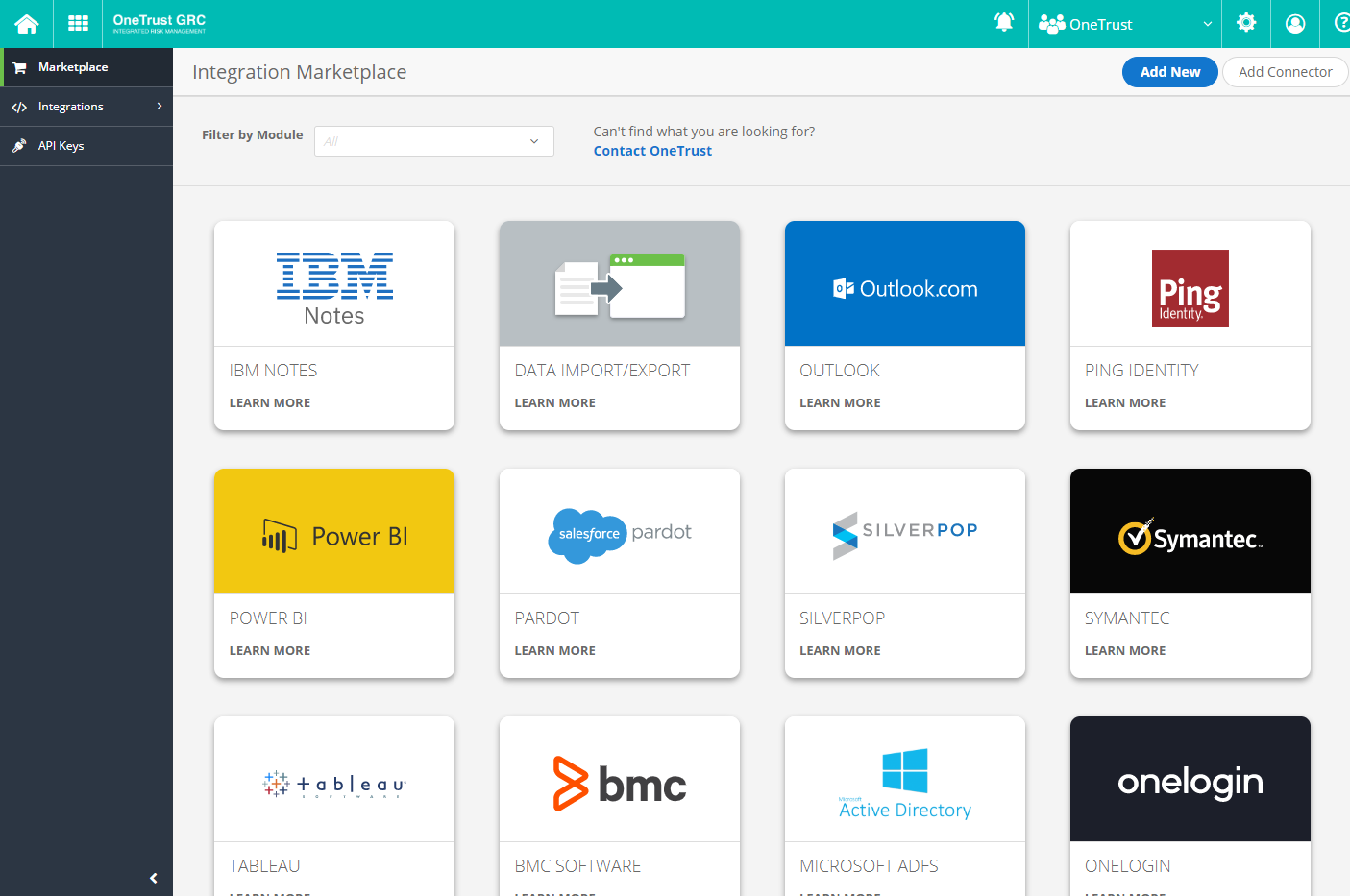 Integrate Data Sources Across Systems and IT Initiatives to Eliminate Redundancies and Synchronize Data
Connect systems to evaluate risk across your extended enterprise
Accelerate data connectivity with over 300 pre-configured connectors in our integration marketplace
Share data with your enterprises solutions using OneTrust's open API
Push and pull data across systems or use connections to trigger action in linked applications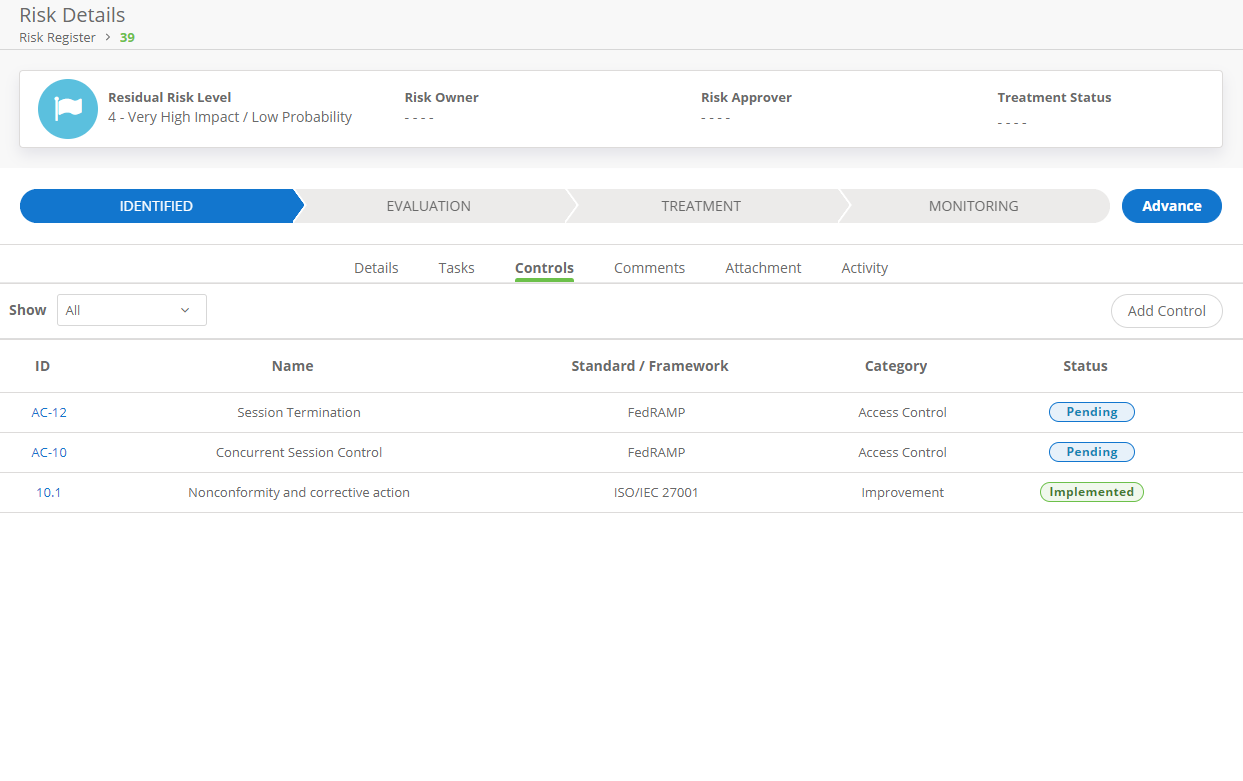 Implement Controls to Evaluate Risk in the Context of Your Business
Measure control maturity and effectiveness through self-assessments
Map controls to a single framework or create variable relationships across multiple policies
Choose from OneTrust's out-of-the-box control library or create new controls as needed to effectively measure your business practices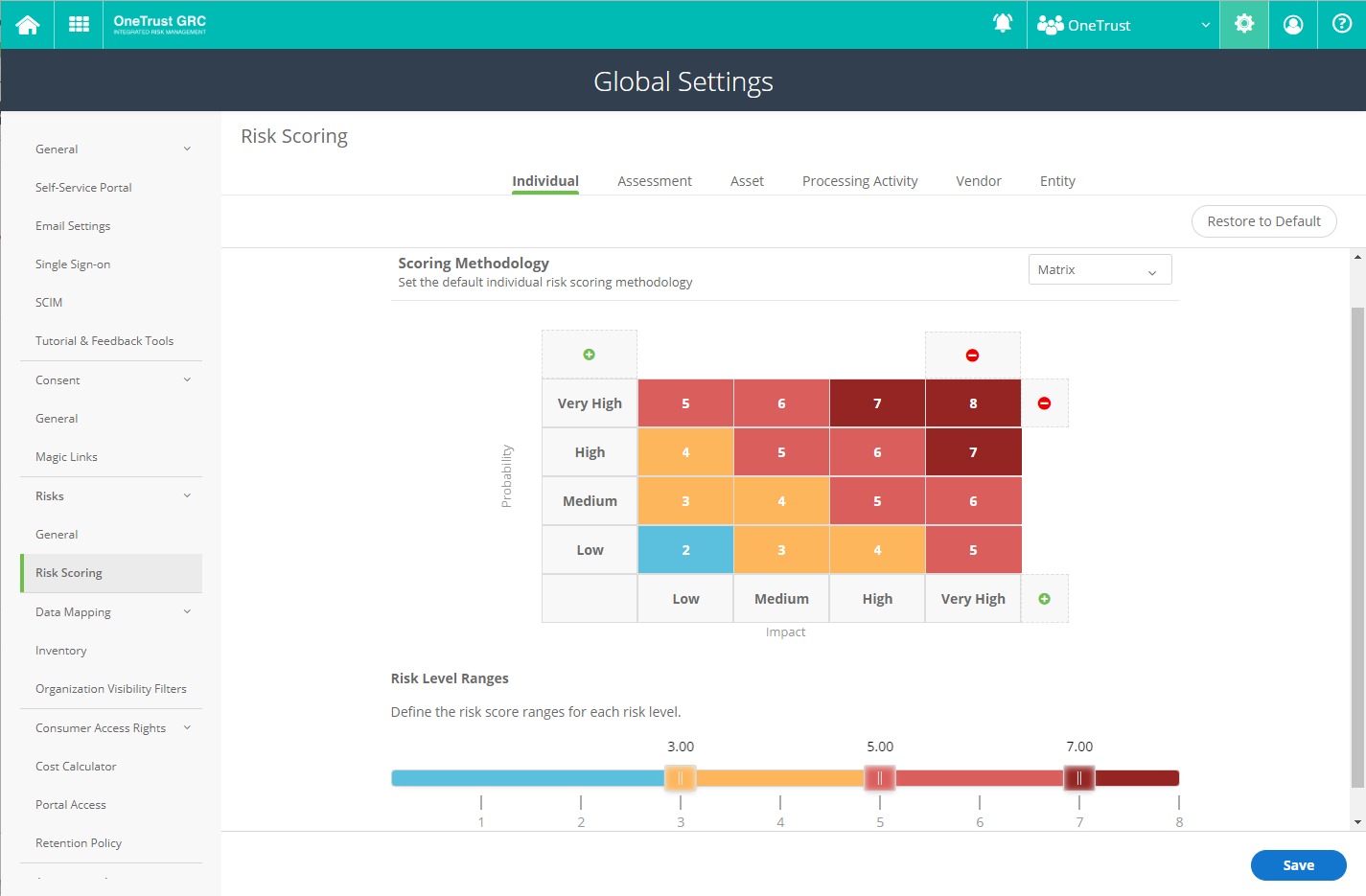 Quantify Risk and Apply a Scoring Methodology of Your Choice
Auto-flag risk and assign default risk scores to items
Measure motivation as well as capability with threat and vulnerability library
Document exposure and flag vulnerabilities throughout your threat library
Assess both quantitative and qualitative measures of risk aligned to your business objectives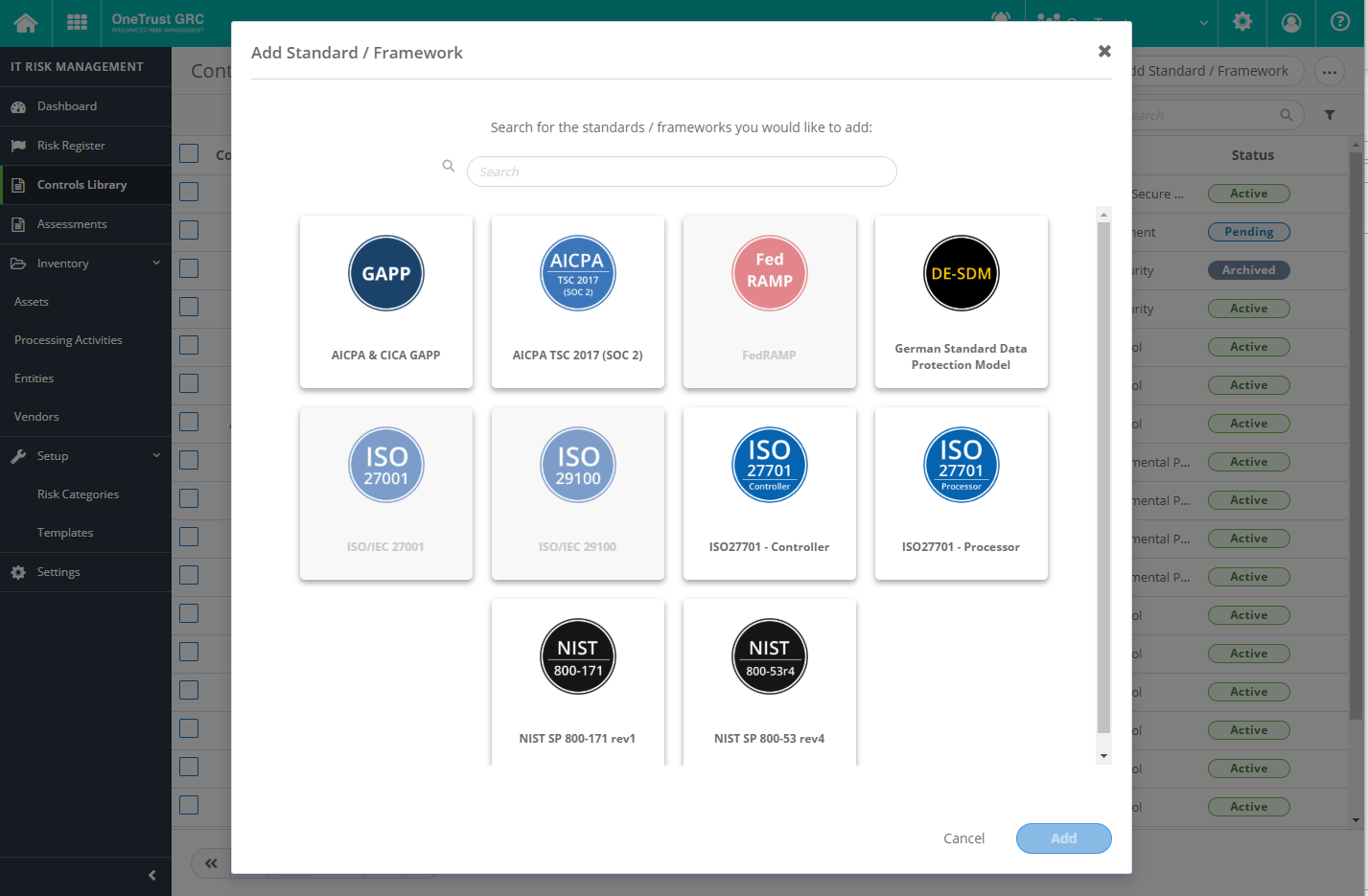 Track Business Practices Against Regulations and Corporate Policy Framework to Ensure Compliance
Choose from leading policy and compliance frameworks such as ISO, NIST, SOC 2, FedRAMP, or a hybrid approach to model and measure your business practices
Track and maintain updates to leading standards with OneTrust DataGuidance, our regulatory intelligence platform
Access control libraries licensed from leading compliance frameworks, or create your own custom mapped controls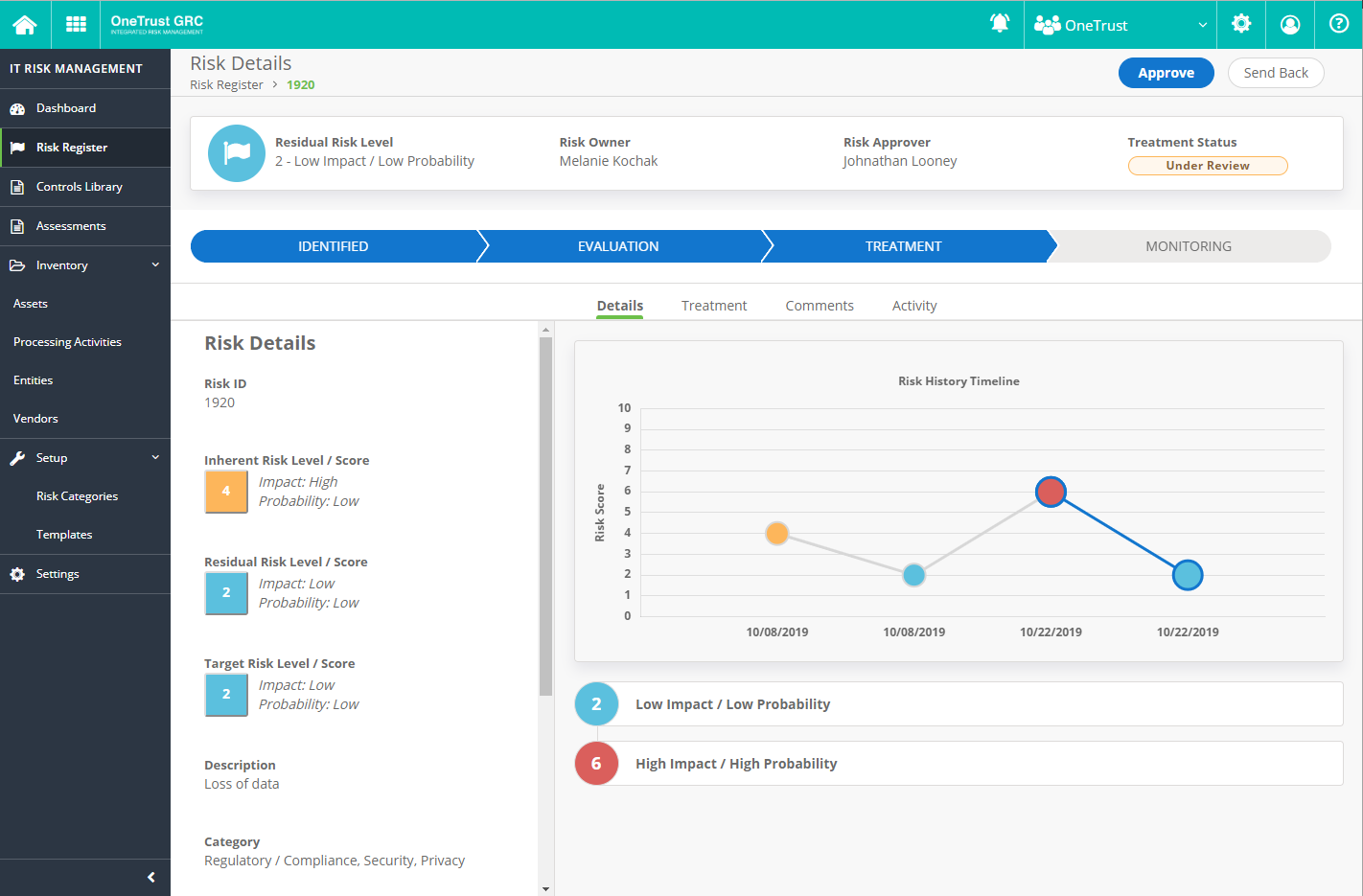 Enable Cross-Functional Collaboration with First Line Friendly Interface and Workflow Functionality
Streamline risk management and remediation efforts with integrated task management
Accelerate first-line response with OneTrust themes, pre-configured workflows based on industry and role
Provide guided next steps and documentation for risk processing, exception management and more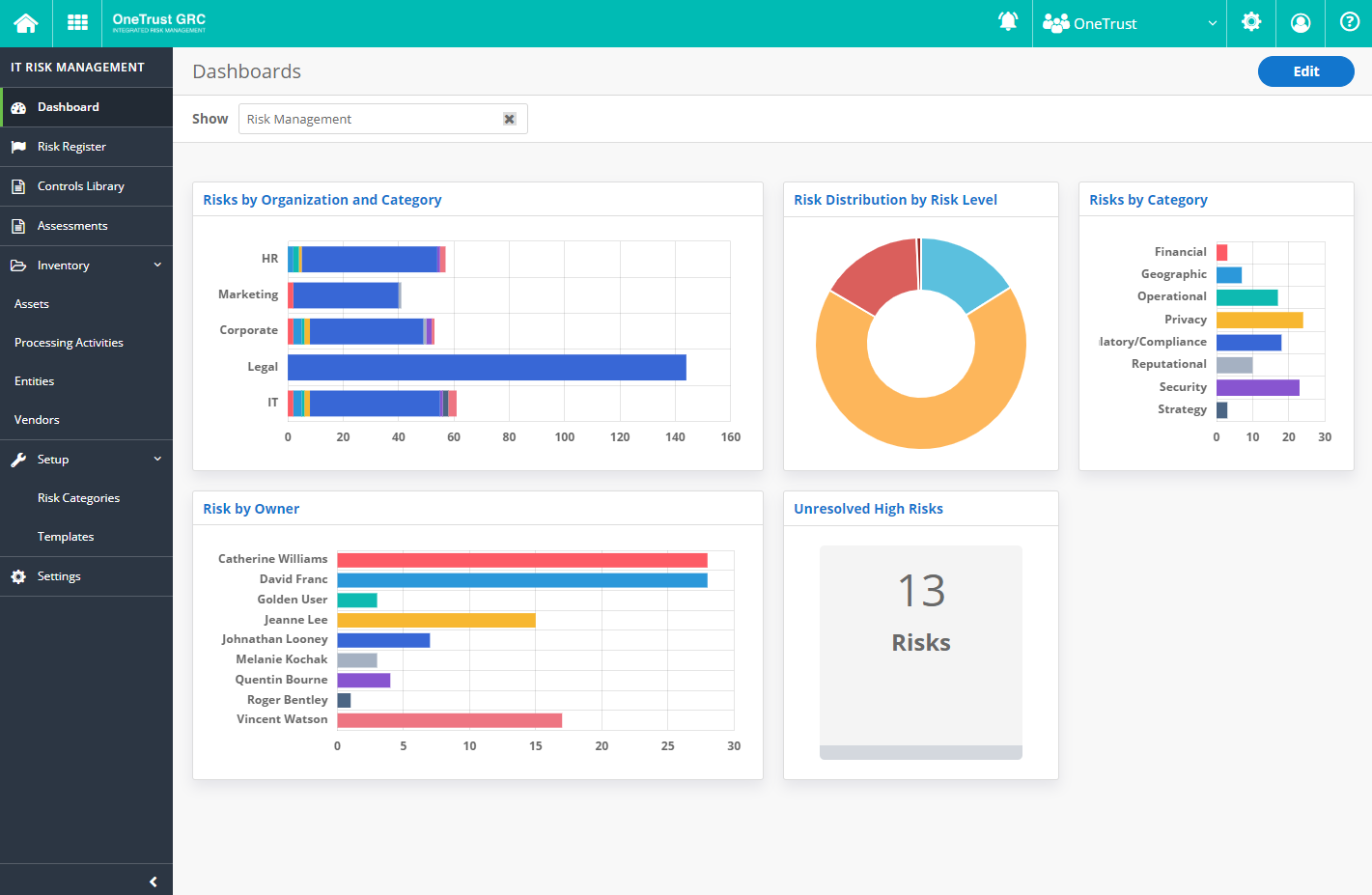 Monitor Your Risk Activity and Performance Across Reporting Efforts
Highlight Key Risk Indicators (KRI's) to track and address areas of potential exposure
Benchmark your aggregated risk score to review performance through remediation efforts and over time with a risk history timeline
Prioritize remediation efforts with a heat-map report view, grouping risk items by their risk value or score
Customize dashboards or use pre-built risk dashboards to showcase your risk appetite and the health of your IT risk management program
Report and query data with a powerful reporting engine to deliver findings in the format of your choice (.pdf, column and more)
Ready to Get Started? Try OneTrust Free for 14 Days
Learn more about how OneTrust GRC delivers a truly integrated approach to IT & Security Risk Management
Get Started