November 3, 2022
Buyer's Guide: SOC 2 compliance software
Find the right SOC 2 compliance software that provides the features that best serve your business.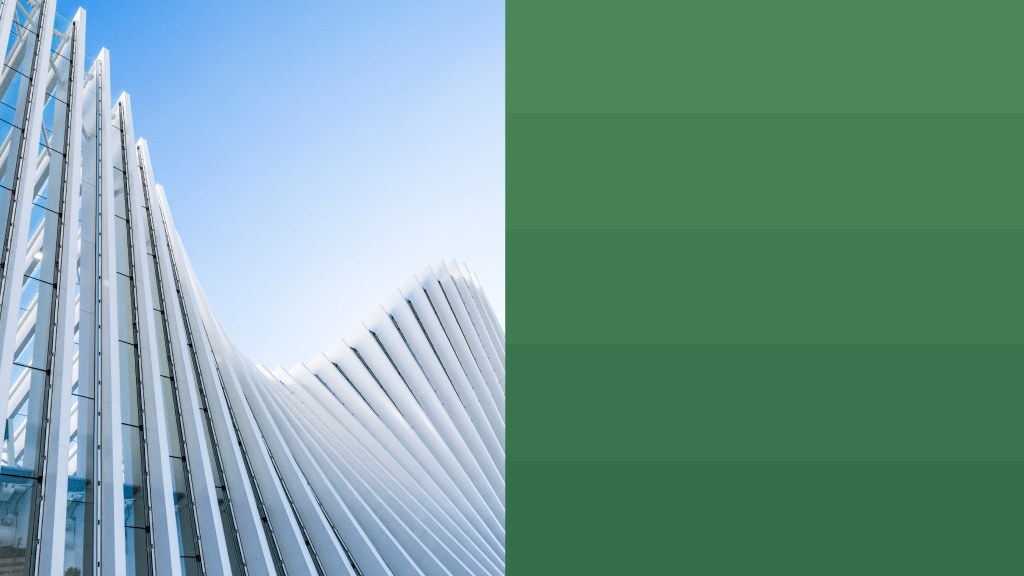 As more customer data is collected, information security and SOC 2 grows increasingly important to a company's operation. This demand has made the SOC 2 compliance software market extremely competitive.  
A range of security compliance platforms are available, with each offering a specific set of features and services. 
To help find the best platform for your business, we put together a buyer's guide comparing the top SOC 2 vendors, with insights from industry professionals on how they decided on their own software providers.  
Regardless of your company size or experience with SOC 2, our guide facilitates the purchase process by bringing together all the key features, platform pros and cons, and other valuable information. 
What is SOC 2 compliance software? 
The road to passing an SOC 2 audit is complex, with multiple steps and documentation required across an organization.  
SOC 2 compliance software helps you determine the specific criteria, controls, and types of evidence required to pass your audit. With the SOC 2 process being unique to each company, dedicated software providers serve as a reliable guide toward SOC 2 compliance. 
SOC 2 compliance software
evaluation
To create our SOC 2 compliance software guide, we interviewed professionals in different industries, including fintech, healthcare, investment firms, and retail, and from companies of all sizes. Their titles included:  
Chief Information Security Officer (CISO)

 

Chief Technology Officer (CTO)

 

Senior Product Manager

 

Founder

 

Chief of Staff

 

Software Engineers

 
Everyone we spoke to shared their first-hand experience with the software, allowing us to learn how it works in a business setting and what constitutes a reliable SOC 2 platform. 
SOC 2 compliance software and use cases
The professionals we interviewed also implemented SOC 2 software across various use cases. As such, we compiled their experiences, decision criteria, and best advice to help determine the SOC 2 compliance software that will effectively grow any type of business. 
Finally, our guide addresses common priorities when choosing a software vendor: pricing, automations, integrations, security questionnaires, access to SOC 2 readiness expertise, platform customization, and ways to ensure buy-in across your organization. 
Our SOC 2 compliance software guide covers:  
SOC 2 basics 
What is SOC 2?

 

What is SOC 2 compliance software?

 

What are the major SOC 2 software features?

 
3 most popular SOC 2 software providers  
Pros and cons for each compliance software

 

Attributes and features for each provider

 

Pricing for each software

 
Common software features 
Policy and control templates

 

Control and end-point monitoring

 

Mobile device management vs. agent tools

 

Continuous compliance

 

Multi-framework and multi business-unit capabilities

 
We also include mistakes that can be easily avoided:  
Vendor security audit expertise: In-house vs. outsourced
Automation and integrations: Vendor assessments, risk assessments, security questionnaires, etc.
Customization and flexibility:

Roadmaps, evidence tasks, notifications, project scope

 

Building an InfoSec program

 

Ensuring cross-departmental employee buy-in for SOC 2 evidence tasks

 
The right SOC 2 compliance software will help address any issues and prepare your company for its audit. When choosing between different software vendors and service providers, remember you are not just selecting software, but a long-term partner that will guide your business as it grows. 
Learn more about gaining compliance by downloading this eBook about the ISO 27001 journey. To request a demo for OneTrust's Certification Automation tool, go here.  
Tags: