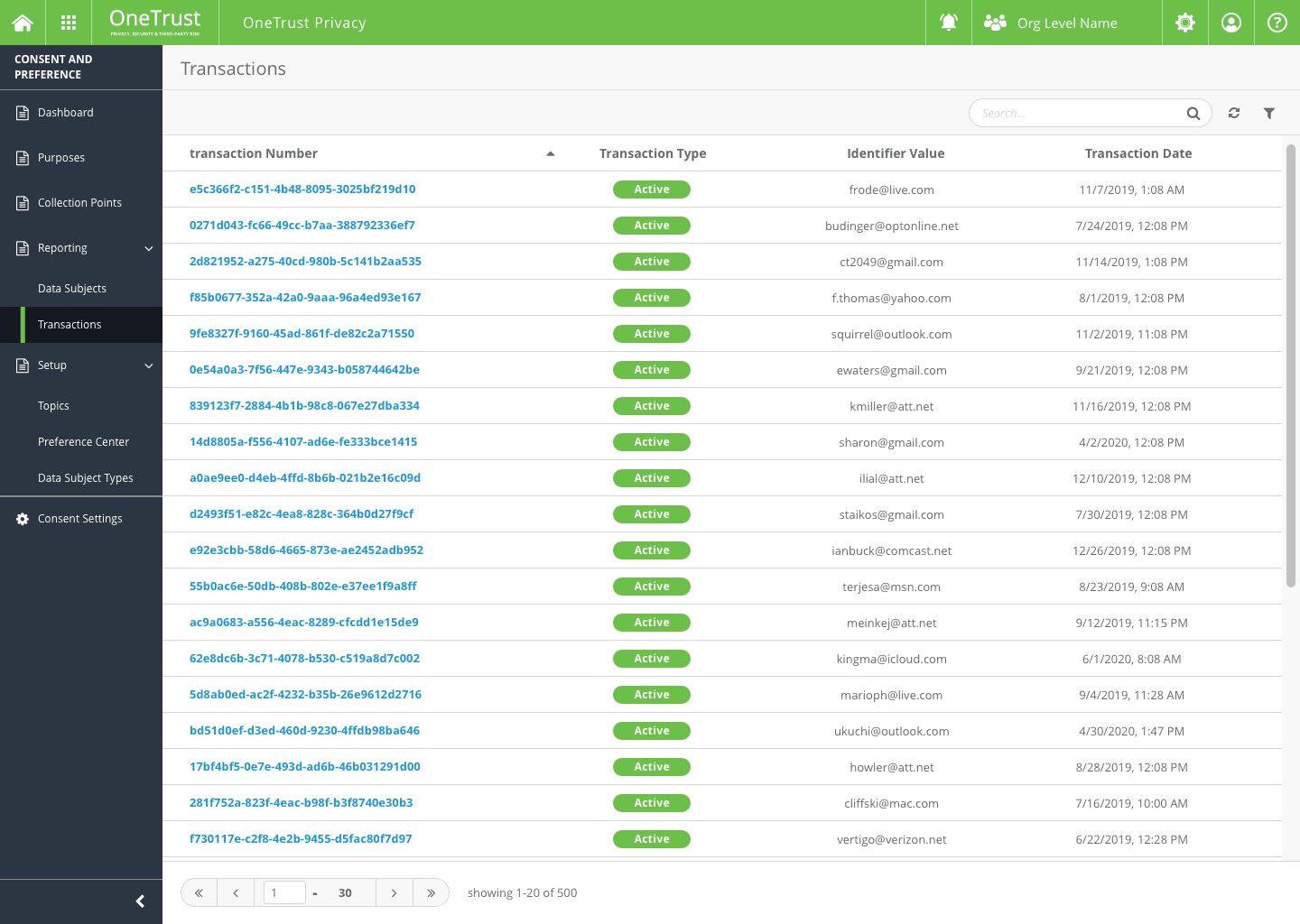 Targeted Data Discovery and Consumer Rights
Learn how OneTrust's Targeted Data Discovery™ (TDD) technology automates any manual tasks used to process or fulfill consumer rights requests to access, delete, port, redact, or opt-out of sale. In this webinar, we will demonstrate how OneTrust helps to simplify and automate the lifecycle management of consumer rights requests, including custom integrations to Consumer Rights request intake forms and internal systems that house and sell personal data.
November 14, 2019 10:00 am PT | 1:00 pm ET
Privacy Notice
You can learn more about how we handle your personal data and your rights by reviewing our privacy notice.