October 19, 2022
Is GDPR relevant for your US-based tech startup?
Learn about the pivotal EU law that could affect how your company approaches customer data protection and privacy.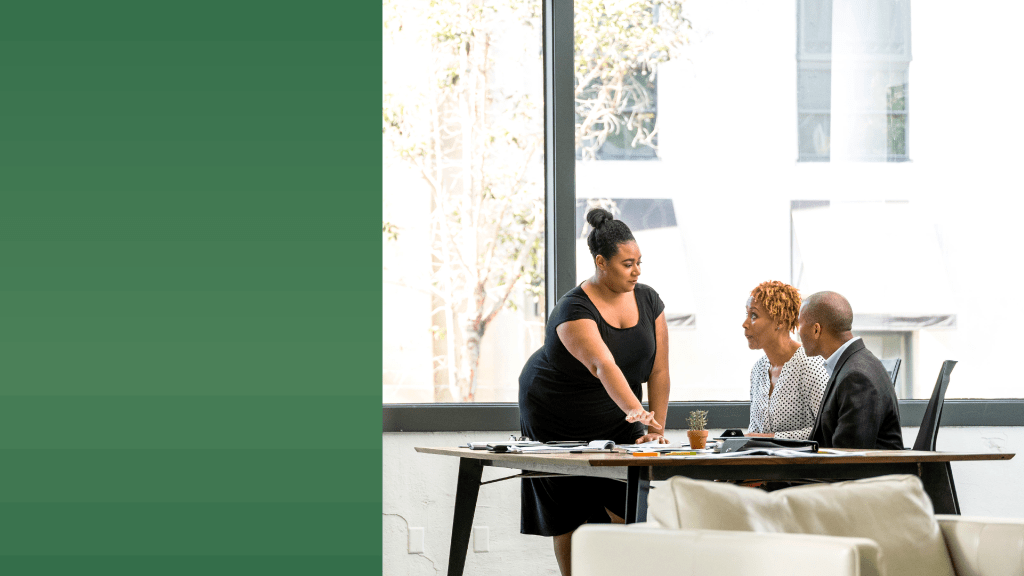 When the EU's General Data Protection Regulation (GDPR) was passed in May 2018, companies of all sizes rushed to revisit their data and privacy compliance against the new privacy regulations.  
Since then, the GDPR continues to steer one of the most critical shifts in data protection across the globe. 
How does GDPR affect US-based companies?
If you have any customers or users located in the EU, your company is required to be GDPR compliant.  
The GDPR applies to all companies that process the personal data of anyone living in the EU, regardless of the actual company's location.  
GDPR Article 29 states that companies under 250 employees may need to comply with the regulations if they: 
Process data that could risk/affect the rights and freedoms of individuals

 

Process personal data on a regular basis

 

Process data which is covered by Article 9 of the GDPR

 
While the exact jurisdiction of GDPR is notably ambiguous, the practical implications are that all companies can be potentially identified as a processor of personal data. 
Steps to ensure GDPR compliance
Despite the waves created by GDPR, there are concrete steps a business can take to shield itself from non-compliance penalties. These include: 
Updating individual data consent and disclosures

 

Updating privacy notices

 

Applying transparency, documentation, and evidentiary compliance in key operations

 

Auditing and documenting lawful and legitimate access to user data

 

Implementing annual audits to verify compliance

 
Outsource for faster GDPR compliance
Ignoring data and privacy compliance leaves an entire organization at risk. Lay the foundation for business growth and avoid problems down the road by implementing a privacy solution as soon as possible. This is especially important given the retroactive nature of some sections in the GDPR legislation. 
To help companies secure full compliance, a trusted digital security platform can help with the following processes: 
Implement right of consent notices

 

Document data flows

 

Establish and publish privacy policies

 

Prescribe and enforce employee controls 

 

Demonstrate transparency to partners and end users

 
Learn more about gaining compliance by downloading this eBook about the ISO 27001 journey. To request a demo for OneTrust's Certification Automation tool, go here.      
Tags: