Consent & Data Subject Rights Platform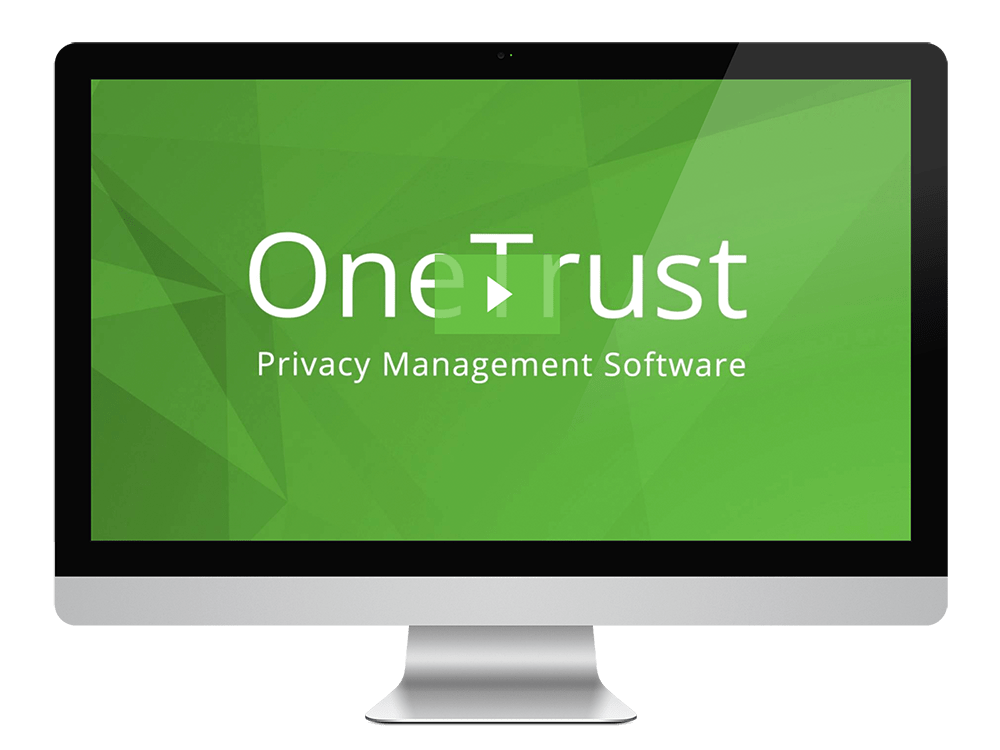 The IAPP-OneTrust tool provides website owners with a transparent mechanism for obtaining and managing consent, as well as a method to capture, manage, and communicate responses to data subject requests.
The IAPP-OneTrust tool enables organizations to:
Conduct a privacy scan to identify tracking technologies
Obtain and manage user consent and preferences
Capture data subject requests with a web form on website
Manage workflows to fulfill and respond to requests
Handle requests with template responses and sub-tasks
Communicate via encrypted messaging portal
Generate documentation of requests and fulfillment
Featured Products:
Consent Management
Manage user consent and preferences with adaptable settings for various consent standards
Website Tracker Scanning
Conduct a privacy scan of your website to identify and categorize tracking technologies
Data Subject Rights Portal (DSAR)
Capture data subject requests, manage workflows to fulfill, handle responses securely and consistently, and maintain records of fulfilling requests
Also Included:
Assessment Automation:(PIA and DPIA):
Tailor and distribute assessments, review gaps, track mitigating activities, and generate appropriate record keeping reports
Data Inventory & Mapping:
Maintain and update data flows, applications, and processing activities to meet Article 30 record keeping obligations.
California Consumer Privacy Act (CCPA) of 2018 Initial Planning Assessment
Leverage our new CCPA Initial Planning Assessment to understand the potential impact of the new law on your organization.