October 19, 2022
Digital transformation and the evolving cybersecurity landscape
Security teams have had to adapt rapidly and at scale in the work-from-anywhere digital space.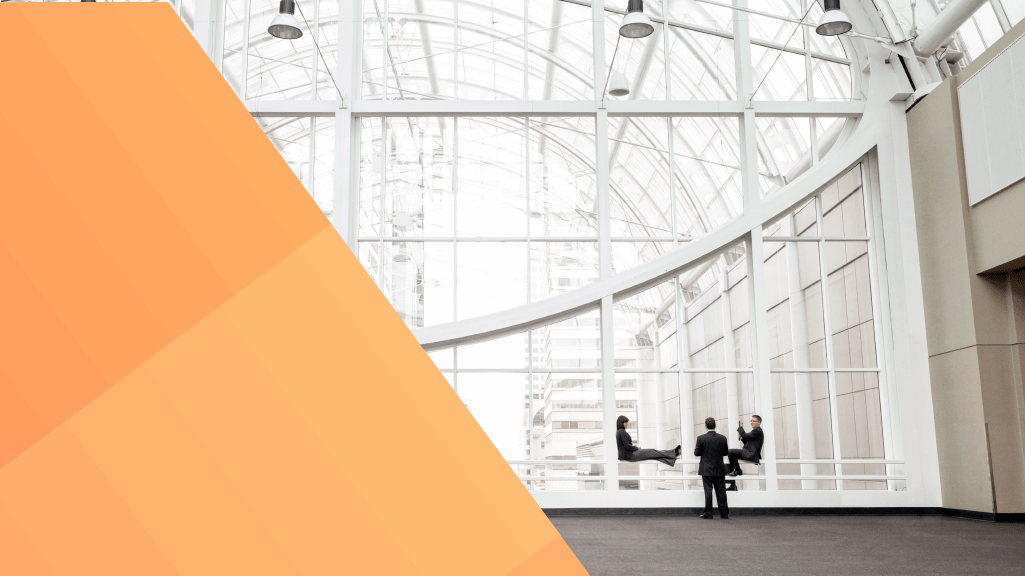 Over the last two years, reliance on remote work drove a rapid increase in digital transformation, pushing security teams to expand protective measures and expose vulnerabilities with a quick turnaround.  
As the technological landscape continues to evolve, teams are seeing increases in compliance obligations, regulations, and the proliferation of cloud technology – all trends that are driving security teams to alter internal security goals. As a result, organizations are focused on enabling trust and empowering all points of the supply chain to prioritize security appropriately.  
As we celebrate Cybersecurity Awareness Month, let's take a deeper look into the importance of understanding and addressing digital transformation in your organization.    
What is digital transformation?  
Digital transformation refers to the integration of digital technologies throughout an organization's structure and is commonly done to increase efficiency or enable innovation in the workplace. In recent years, organizations pivoted to work-from-home and work-from-anywhere environments. This caused security teams to rapidly stand-up digital workplace solutions, and in many cases left certain vulnerabilities exposed.   
How can I prevent cyber threats? 
To combat the all-time high of cyberattacks and execute a successful IT Risk Management (ITRM) strategy, organizations must actively seek to understand how technology is used throughout business and consistently instill protective measures.    
To ensure security, your organization should focus on the following:  
Awareness: 

It's important to make sure that all employees from senior leadership to frontline workers understand what risk looks like and how to prevent it. 

 

Preparation: 

Ensure that your team has a crisis response plan in place in the event of an attack. Understanding what to do and how to quickly react to an attack is crucial in mitigating the impact throughout the supply chain.  

 

Testing: 

Testing your systems and protection measures is important to understand effectiveness. 

 

Lessons learned: 

Assess the lessons your organization (or other organizations) have learned from previous attacks and integrate them into your response plan. Leveraging information from past events to improve future processes is a great way to ensure overall security.  

 
Why Cybersecurity Awareness Month matters to OneTrust 
OneTrust's commitment to trust begins and ends with privacy, security, and compliance. At OneTrust, we strive to not only comply and implement best practices but to stay one step ahead, pioneering the future of privacy and security as technology continues to evolve.  
Throughout October we'll define what it means to do your part when contributing to cybersecurity in your professional and personal life. This can be done by implementing best practices and learning about topics ranging from emerging attack techniques, the evolving security landscape, and cybercentric education to action trust-based cybersecurity from the individual to the enterprise. 
Learn more about OneTrust's unique ability to keep your organization secure. Request a demo.  
Tags: