Building Your Third-Party Risk Management Program: What You Need to Know and Why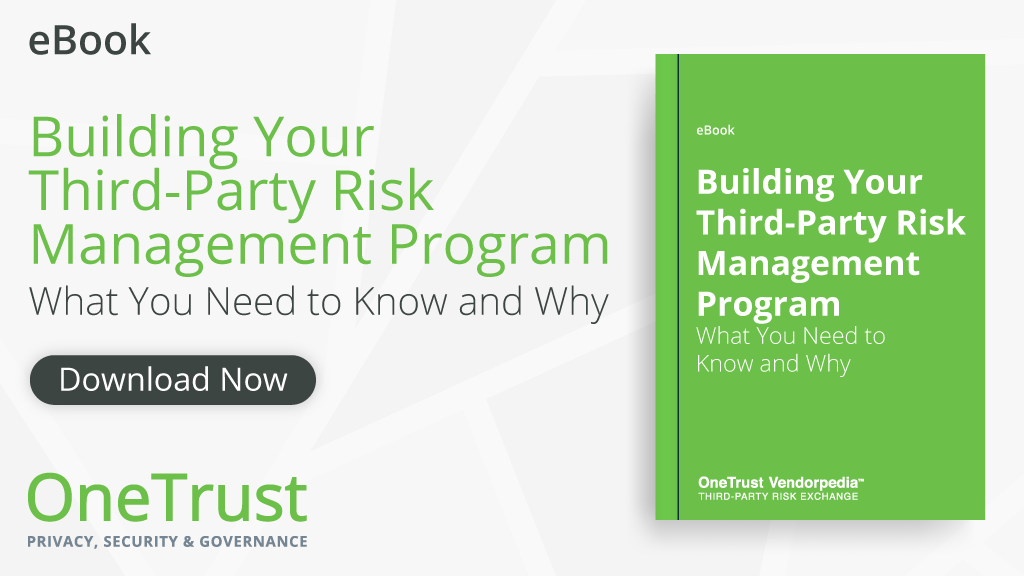 Third-party risk management (TPRM) is a form of risk management that focuses on identifying and reducing risks relating to the use of third parties (sometimes referred to as vendors, suppliers, partners, contractors, or service providers). As the risk landscape rapidly evolves, it's important to have a holistic understanding of the discipline to build a successful program.
The discipline is designed to give organizations an understanding of the third parties they use, how they use them, and what safeguards their third parties have in place. The scope and requirements of a third-party risk management program are dependent on the organization and can vary widely depending on the industry, regulatory guidance, and other factors. Still, many TPRM best practices are universal and applicable to every business or organization.
Download our third-party risk management guide to learn:
Top best practices on building a successful TPRM program
Details on the third-party risk management lifecycle
How different departments own TPRM
The importance of third-party risk management
The benefits of using a third-party risk management software
You might also be interested in
---