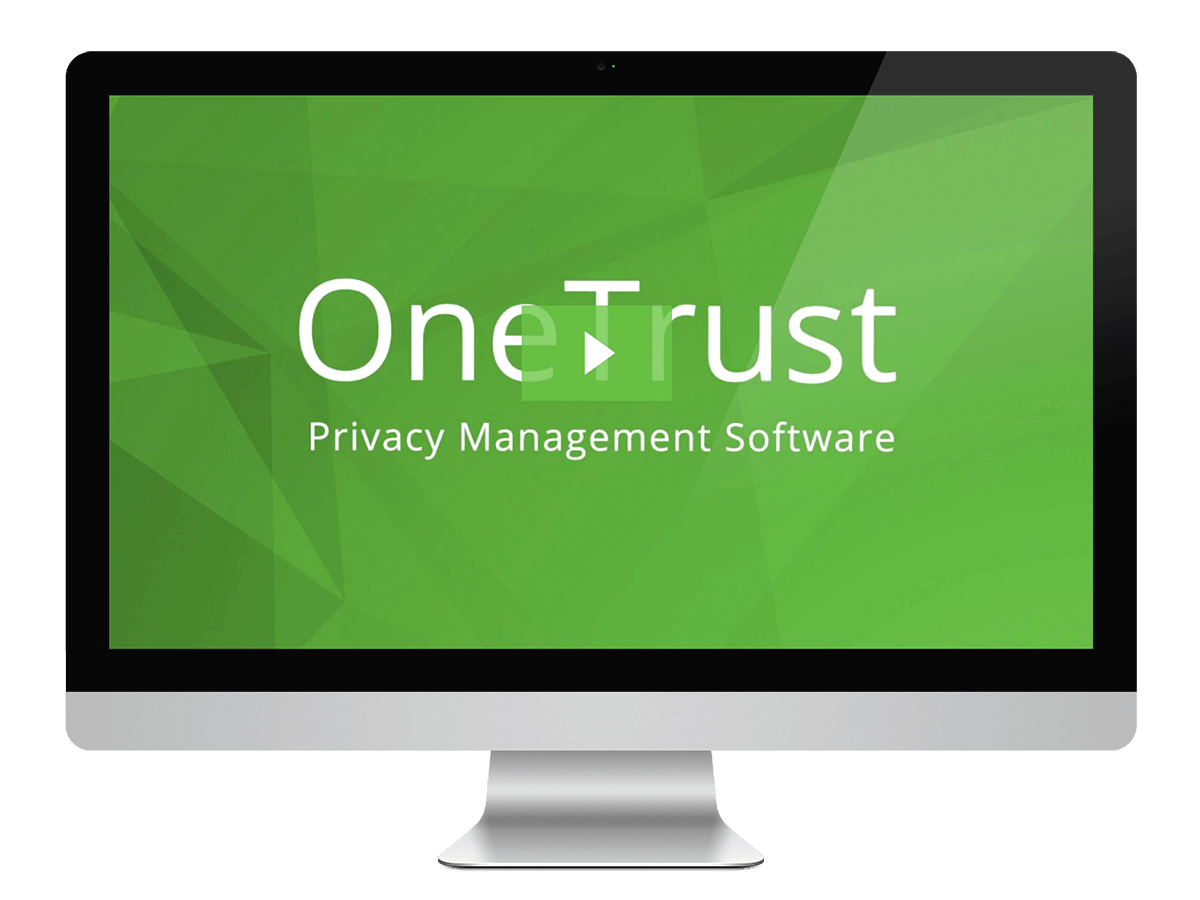 Third-Party Risk Best Practices: Extracting Value from Your Data Map
Webinar Date: Tuesday, July 30th | 11:00 EST | 16:00 GMT
In aiding more than 2,500 companies mature their privacy and security compliance programs, we've heard one question more than any other: "How do I keep my data map up to date?"  To overcome this challenge, OneTrust Data Inventory & Mapping technology integrates with the OneTrust Vendor Risk Management platform to automate recordkeeping. This saves time and helps keep your data map evergreen. In this webinar, you'll learn how to:
-Accelerate your data mapping efforts with OneTrust Vendor Risk Management
-Automate asset and processing activity updates with rule-based assessment triggers
-Maintain up-to-date risks, controls, certificates, and contracts
-Integrate with OneTrust plugins to streamline data mapping and vendor risk tasks
Privacy Notice
You can learn more about how we handle your personal data and your rights by reviewing our privacy notice.