January 10, 2023
Build trust, promote your program in the Third-Party Risk Exchange
Learn in this video how using the OneTrust Third-Party Risk Exchange can reduce the stress of risk management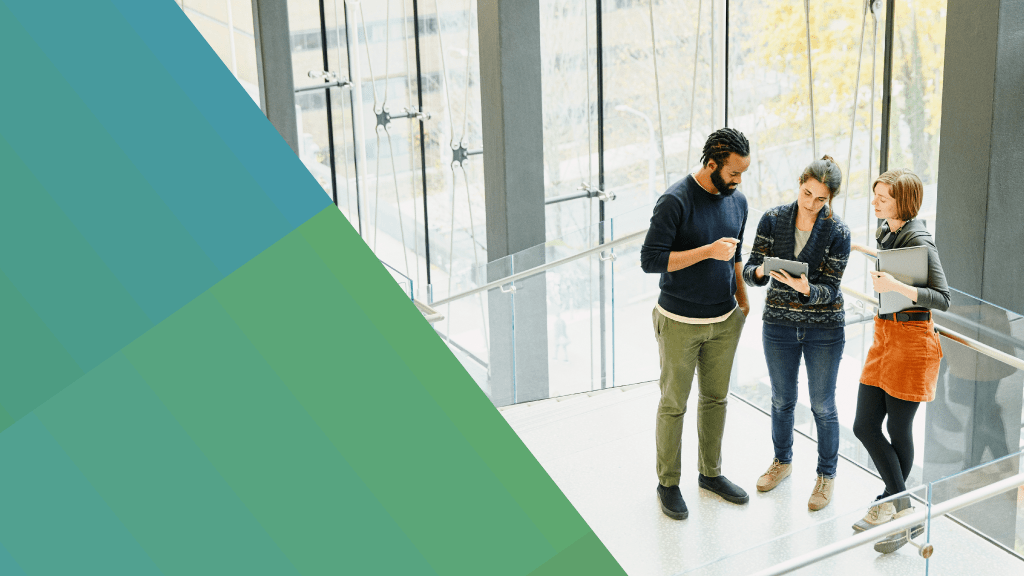 Your organization is constantly looking for ways to expand its partnerships while remaining secure and keeping risk to the business as low as possible. And you're not alone – the vendors and third parties you deal with want the same. 
That's why OneTrust created the Third-Party Risk Exchange, where businesses can learn more about each other's security posture, offer SIG Lite assessments on-demand, and house completed security questionnaires in one place.  
Why is third-party risk management important?
Managing the risk posed by each business within your supply chain or business network is imperative to maintaining a successful security environment and vendor relationships.  
While third-party risk isn't a new concept, upticks in breaches across industries and a greater reliance on outsourcing have brought the discipline into the forefront like never before. Disruptive events have impacted almost every business and their third parties – no matter the size, location, or industry. In addition, data breaches or cyber security incidents are common. In recent years, the impact third parties had on business resilience was highlighted through outages and other third-party incidents. Some of the ways you can be impacted are:  
Internal outages and lapses in operational capabilities   

 

External outages affecting areas across the supply chain   

 

Vendor outages that open your organization to supply chain vulnerabilities    

 

Operational shifts that affect data gathering, storage, and security   

 
Most modern organizations rely on third parties to keep operations running smoothly. So, when your third parties, vendors, or suppliers can't deliver, there can be devastating and long-lasting impacts.   
Outsourcing is a necessary component of running a modern business. It not only saves a business money, but it's a simple way to take advantage of expertise that an organization might not have in house. The downside is that if a proper TPRM program is not in place, relying on third parties can leave your business vulnerable.   
What is the OneTrust Third-Party Risk Exchange? 
The OneTrust Third-Party Risk Exchange is a collaboration and information sharing platform that brings businesses and their third parties together into a single community to share information and build mutual trust. Thousands of organizations and their third parties participate in the Exchange to collectively centralize and share critical information about their security, privacy, ethics and compliance, and ESG programs. This community-based approach makes third-party risk easier for everyone involved – both you and your third parties.     
The Exchange streamlines vendor risk assessments by giving third parties the ability to share assessment answers with the click of a button. Meanwhile, assessment requesters can view the results via the Exchange, which are automatically analyzed to generate risk analytics and control gap reports.   
Additionally, third parties that join the Exchange get access to valuable capabilities, including the ability to build their free Trust Profile, a shareable profile that third parties use to aggregate key information about their security, privacy, ethics, and ESG programs.  
Third parties also have the ability to create a library of assessment answers and use that information to autocomplete any new ones they receive. 
Learn more and go here to join the OneTrust Third-Party Risk Exchange today.
Tags: