DataGuidance Demo
DataGuidance by OneTrust: Monitor Regulatory Developments, Mitigate Risk & Achieve Global Compliance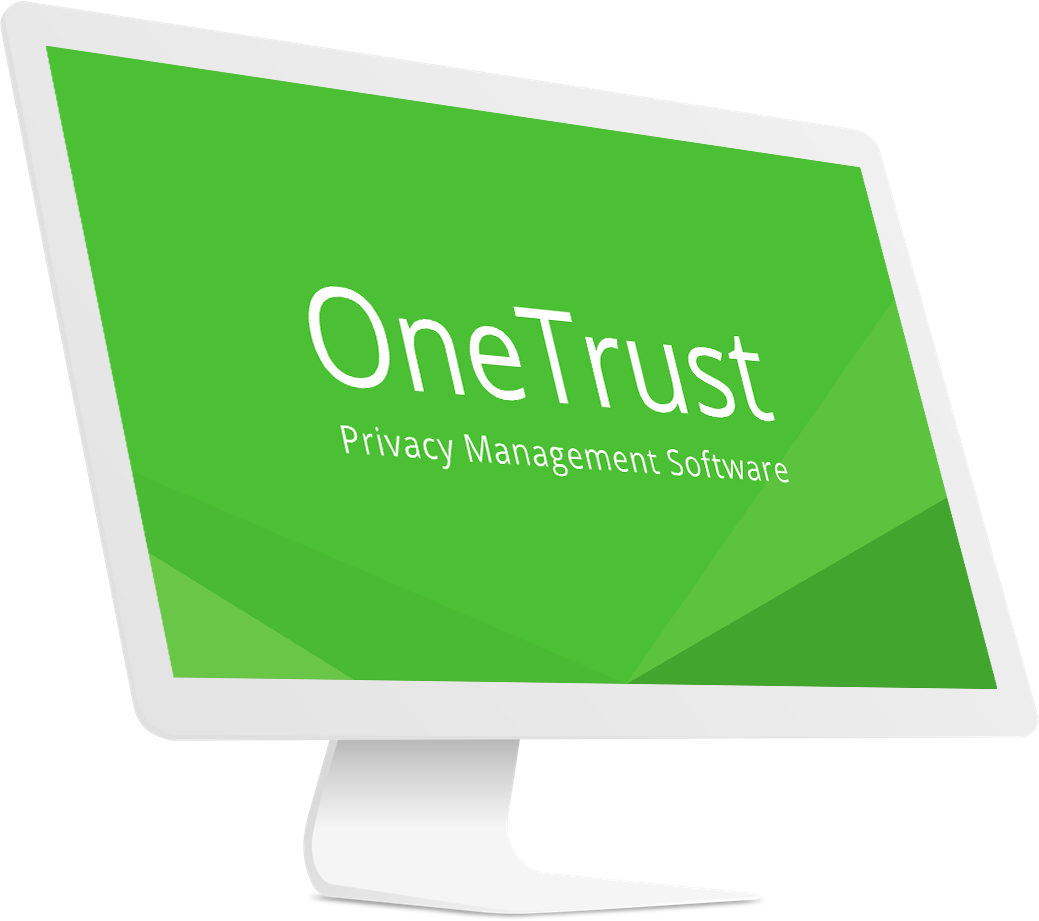 Organizations need actionable information to monitor and manage the complex legal and regulatory environments across privacy, security, and third-party risk compliance. DataGuidance by OneTrust is a dynamic regulatory research platform that gives organizations the tools they need to make the right decisions when building a successful compliance program. Watch this 5-minute demo video to learn more about this suite of privacy solutions designed to help you monitor regulatory developments, mitigate risk, and achieve global compliance – with focused guidance around core topics, comparative cross-border charts, a daily customized news service, and expert analysis, DataGuidance by OneTrust provides industry leading solutions to design and support your entire privacy program.
Watch Demo Now!
Privacy Notice
You can learn more about how we handle your personal data and your rights by reviewing our privacy notice.
Comprehensive Enterprise Privacy Management Software to Operationalize GDPR Compliance and Privacy by Design
Readiness & Accountability Tool
Benchmark organizational readiness with questionnaires, prioritize requirements for compliance, and provide executive-level visibility with detailed reports.
PIA & DPIA Automation
Customize and distribute business-friendly questionnaires, review gaps, track mitigating activities, and generate the appropriate record keeping reports.
Data Mapping Automation
Leverage scanning and questionnaire workflows to generate and maintain an evergreen data inventory with visual cross border data flow maps.
Website Scanning & Cookie Compliance
Scan websites continuously against a database of 5.5M cookies, and easily manage visitor consent and preferences with banner and policy generator.
Subject Access Request Portal
Capture data subject requests directly within a web form linked on your privacy policy, and maintain records of fulfilling requests based on regulation specific requirements.
Consent Management
Track granular transactions of consent, provide access to data subjects to allow withdrawal of consent, and maintain internal records to respond to regulatory inquiries.
Vendor Risk Management
Maintain a central inventory of vendors, data transfers and legal and contractual obligations with ability to continually audit for vendor security and risk evaluations.
Incident & Breach Management
Maintain incident and breach records, evaluate against notification requirements, and analyze overall risk with connections to underlying data inventory.