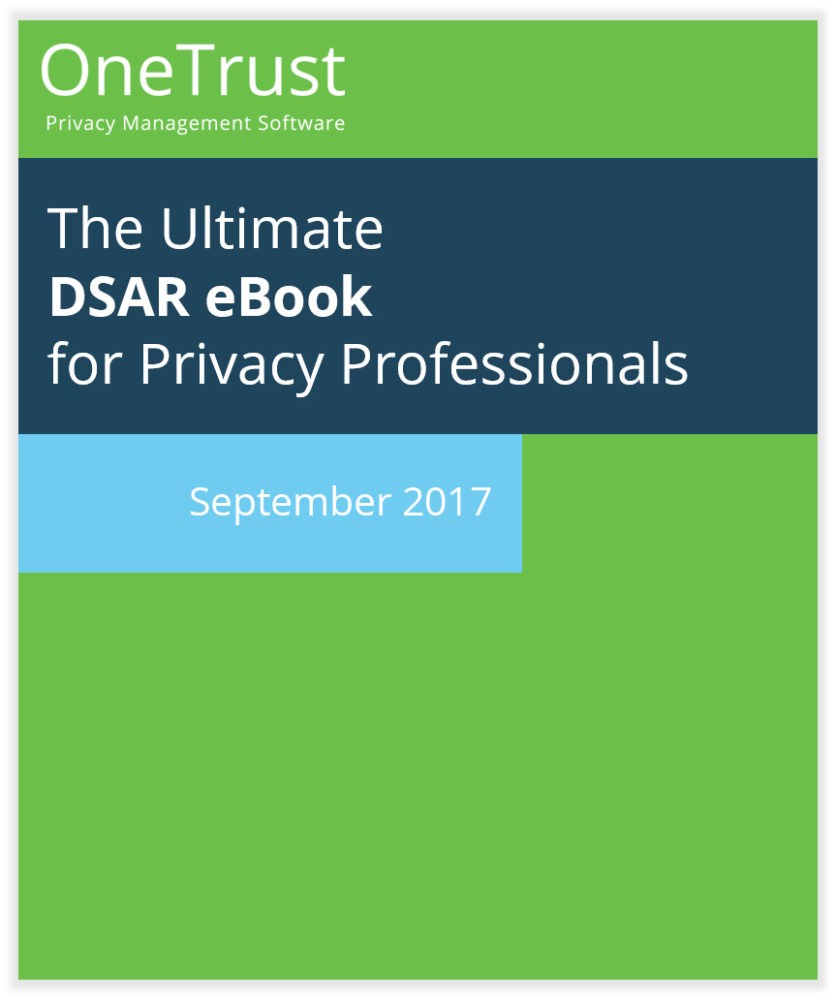 The Ultimate Data Subject Access Request Handbook
Post Date: September 21, 2017 | eBooks
Everything you need to know to understand, develop, implement, and roll out a GDPR compliant and operationally efficient Data Subject Access Request (DSAR) process for your privacy program.
What are Data Subject Rights?
Understand Data Subject Rights Under the GDPR
10 Steps to Prepare for and Handle Data Subject Requests
Privacy Notice
You can learn more about how we handle your personal data and your rights by reviewing our privacy notice.