Mastering the Third-Party Risk Management Lifecycle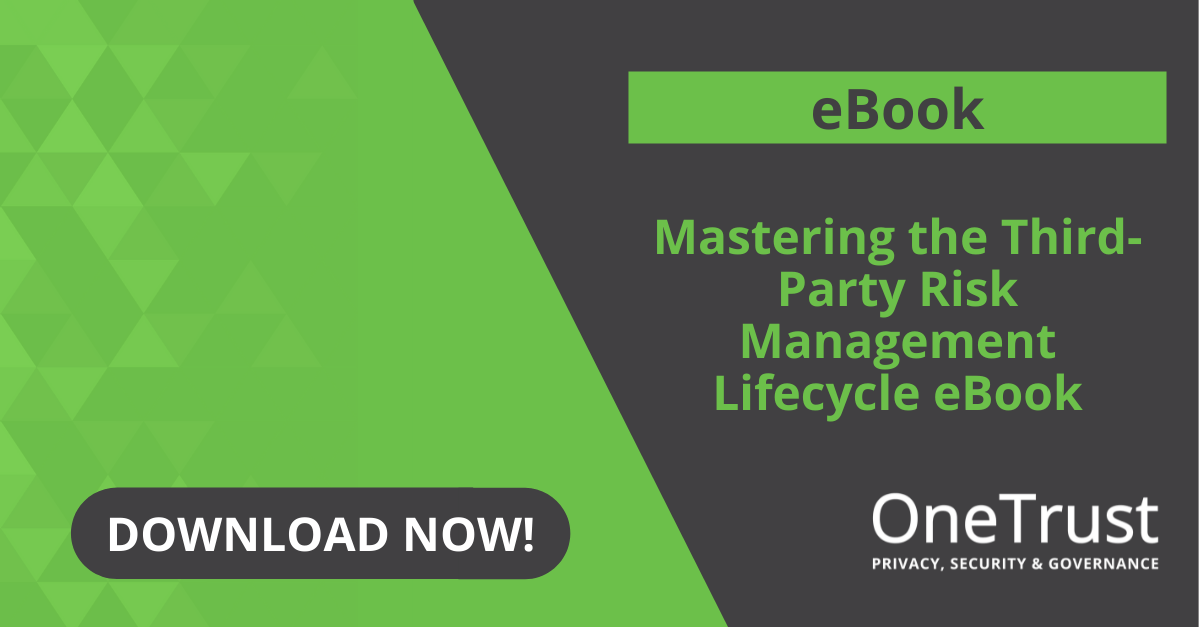 TPRM has become a key focus for organizations. Security teams are receiving board-level pressure to implement a TPRM program, causing them to assess all aspects of their TPRM lifecycle. When given a closer look, the importance of the role that the third party and third-party risk assessments play in maintaining a strong security posture across the organization is magnified.
Managing third parties is more than a one-time assessment. It is a relationship that must be managed throughout the third-party risk management (TPRM) lifecycle, from screening, onboarding, assessment, risk mitigation, monitoring, and offboarding. There are areas for automation throughout the lifecycle that can help your organization streamline workflows and scale their TPRM program and workflows, saving time, resources, and reducing risk.
Download our eBook to access a complete roadmap to:
Third-Party Identification and Screening
Evaluation and Selection
Risk Assessment
Risk Mitigation
Contracting and Procurement
Reporting and Recordkeeping
Ongoing Monitoring
Third-Party Offboarding
You might also be interested in
---