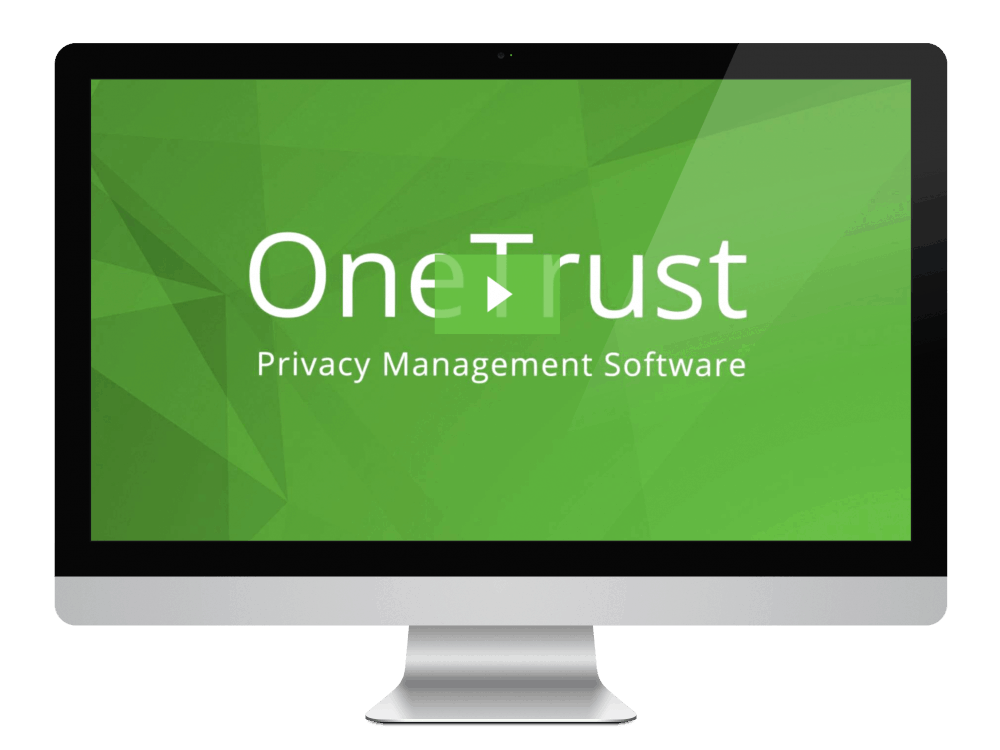 How to Automate Data Subject Rights Requests with OneTrust
Post Date: June 25, 2018 | Webinars
Without a purpose-built automation tool fit for the task, the time, energy, and money lost to time-consuming data subject request fulfilment is difficult to ignore. Valid data subject requests require organizations to verify a data subject's identity, find their data across many systems, take action on data when necessary, and communicate securely with the data subject.
Through automated workflows, advanced reporting, and templated responses, OneTrust Data Subject Rights Management tool helps reduce the time organizations spend fulfilling each request. Watch this webinar to see how to automate data subject rights requests with OneTrust.
Privacy Notice
You can learn more about how we handle your personal data and your rights by reviewing our privacy notice.