OneTrust added four new trophies to the shelves at RSA Conference 2019: the SC Award for Best Regulatory Compliance Solution and three Cyber Defense Magazine InfoSec Awards for Best Product Vendor Risk Management, Editor's Choice Incident & Breach Management and Best Product Privacy Management Software. These awards come on the heels of OneTrust's exciting win in Fast Company's World's Most Innovative Companies for 2019. With 30 award wins since 2017, we are the most awarded privacy management technology.
[Read more: OneTrust Ranked in Fast Company's World's Most Innovative Companies for 2019, announces major growth from 2018]
The prestigious SC Awards honored OneTrust as the Best Regulatory Compliance Solution, awarded after a rigorous evaluation and included in-depth analysis of OneTrust's privacy management software capabilities. OneTrust has quickly evolved into the preferred platform for global privacy management and SC Magazine noted OneTrust has "become a leader in this emerging category as it helps user organizations survive a rising tide of global regulations." OneTrust was also named a finalist for Best Professional Certification Program, highlighted for being the industry's first dedicated privacy technology certification program.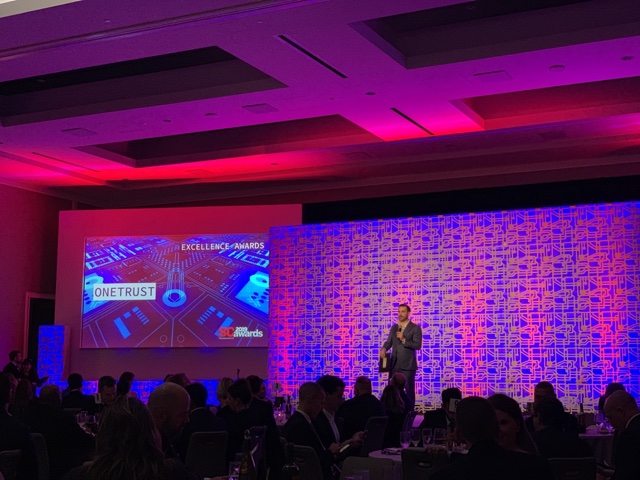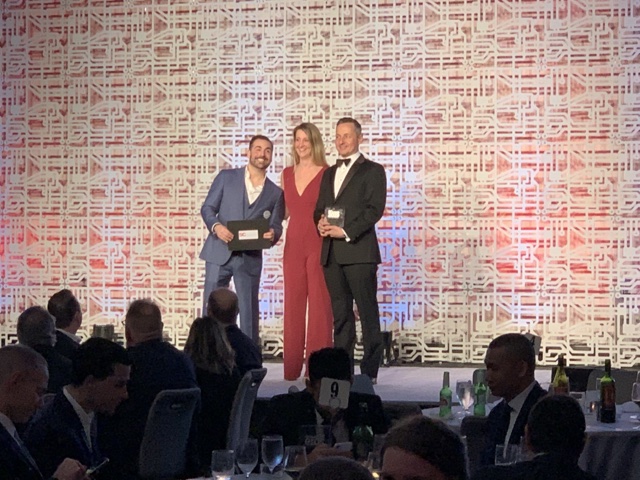 Cyber Defense Magazine (CDM) also awarded OneTrust with THREE 2019 InfoSec Awards at RSA Conference:
Best Product Vendor Risk Management for its modern approach to third-party risk management that powers companies to assess vendors, exchange information and monitor vendors on an ongoing basis. OneTrust's Vendor Risk platform is powered by Vendorpedia, the only security and privacy third-party risk exchange.
[Learn more: OneTrust Launches Vendorpedia: The Industry's Only Combined Security and Privacy Third-Party Risk Exchange]
Editor's Choice Incident and Breach Management for its central solution to manage incidents, automate tasks and maintain records of compliance and notifications with global laws. The world's data breach laws are populated into the platform, automating the incident and breach response lifecycle.
[Learn more: OneTrust Incident and Breach Response Toolkit]
Best Product Privacy Management Software, CDM honored OneTrust's comprehensive approach to global privacy compliance with the most innovative technology and largest team dedicated to product and customer success. Today OneTrust has more than 2,000 customers, 600 employees and 44 awarded patents and is continuously updating the technology and intelligence to help companies with any sized compliance team keep up with today's constantly shifting regulatory environment.
[Learn more: OneTrust "Leads the Pack for Vision and Execution" in GDPR and Privacy Management Software Evaluation]
View all of OneTrust's award wins here.
For more information read our press release. To stay up to date on OneTrust news and updates, visit our LinkedIn, Twitter and Facebook.
Want to drive innovation with privacy technology and network with privacy peers from around the globe? Register for OneTrust's annual global user conference, PrivacyTech. Register for PrivacyTech and earn CPE credits: PrivacyTech Americas (Atlanta – May 21-23, 2019) | PrivacyTech Europe (London – 12-14 June 2019)