OneTrust welcomed 350+ privacy and security professionals to Atlanta for PrivacyTech Americas last week. It was a jam-packed two days of keynotes, customer panels, sessions on everything from the CCPA, future-proofing your privacy program, new OneTrust products and lots of networking!
Register now  for PrivacyTech Europe – 12-14 June in London
We announced some exciting news during the event including OneTrust 5.0, the biggest update of the year, OneTrust Maturity & Planning, OneTrust Program Benchmarking, OneTrust Policy Management and updated Incident & Breach Response. Check out our blog to learn more.
Here's a short recap of everything our attendees got to experience during the event:
PrivacyTech kicked off day 1 talking about where we are today as a company and a privacy industry with a keynote from CEO, Kabir Barday and VP Product, Blake Brannon. We welcomed Warner Media's Emily Avant, Akamai's Jim Casey, Dropbox's Rebecca Beard and SunTrust's Ron Whitworth for a customer panel on shifting privacy strategies to address the CCPA. Attendees learned valuable insight from a variety of industries on how they are adjusting their privacy programs with the upcoming CCPA.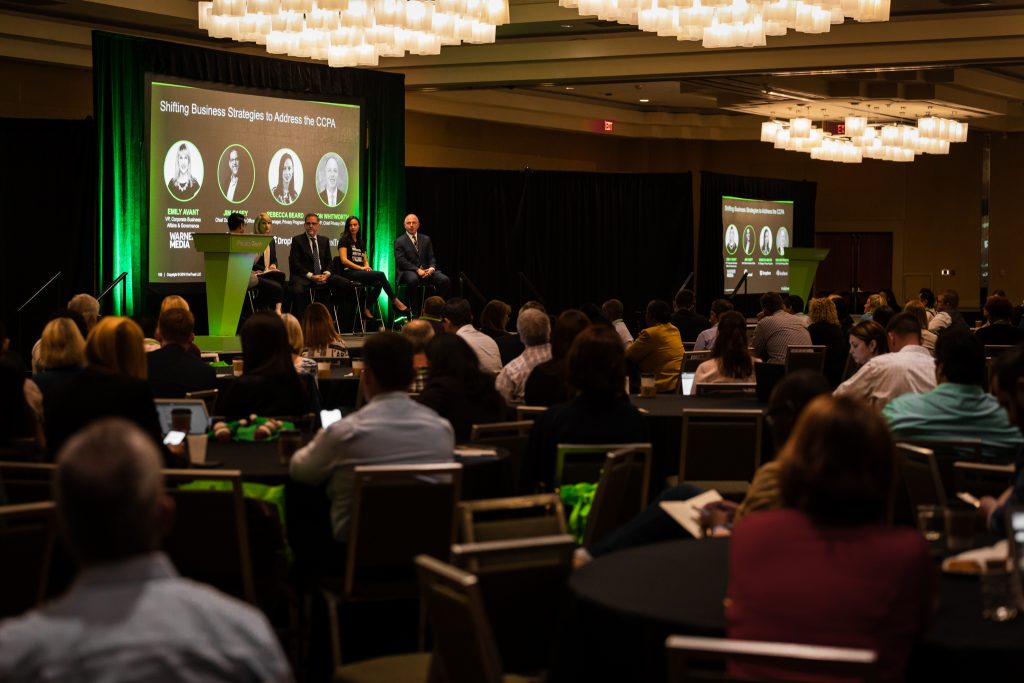 Attendees had the option to attend a number of breakout sessions led by OneTrust experts and customers to learn more about OneTrust for CCPA, DataGuidance by OneTrust, Vendor Risk Management, Privacy by Design, future proofing your privacy program and more.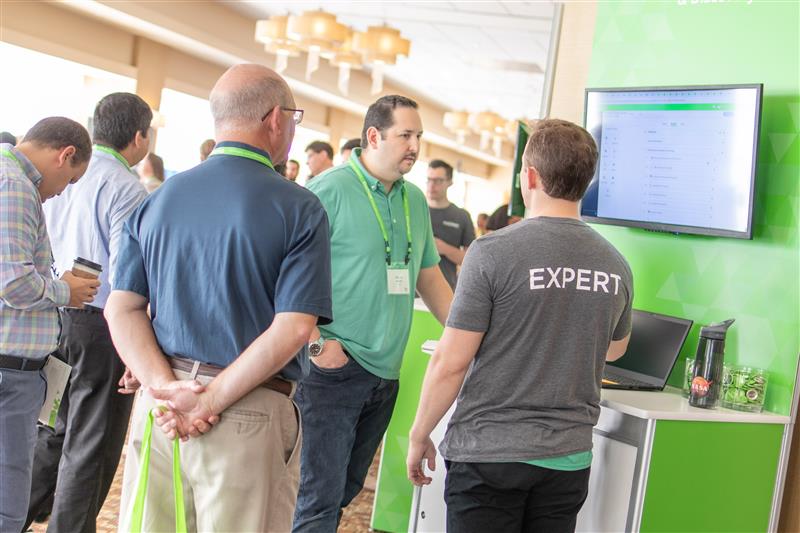 OneTrust highlighted five exceptional privacy programs for the innovative work they are doing to implement privacy technology throughout their organizations.  
These companies were selected by a panel of OneTrust leadership, sales, support and implementation consultants. The panel looked for company's using OneTrust to solve new and unique challenges to manage and scale a global privacy program.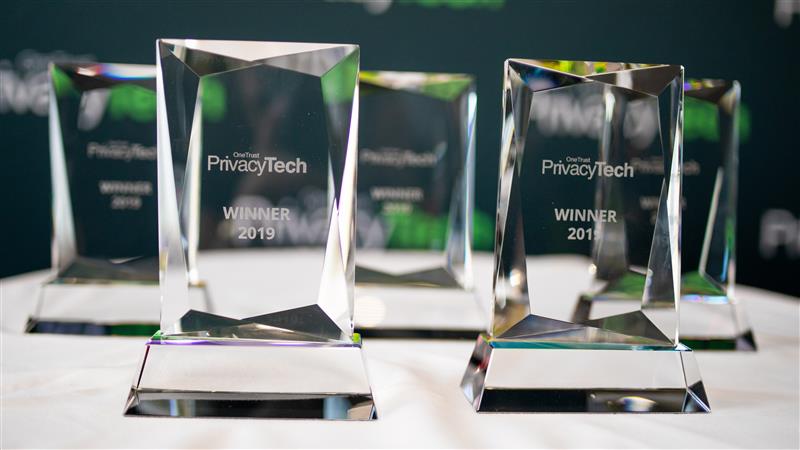 Consumer Rights Award – Ticketmaster 
Streamlining and automating consumer rights requests across various brands, acquisitions and marketing platforms is a major challenge – but one that Ticketmaster was able to tackle with OneTrust. Using OneTrust Data Subject Rights/Consumer Rights solution and Targeted Data Discovery, they were able to build a unified, automated solution to verify, fulfill and keep records of data subject/consumer rights requests for GDPR and CCPA.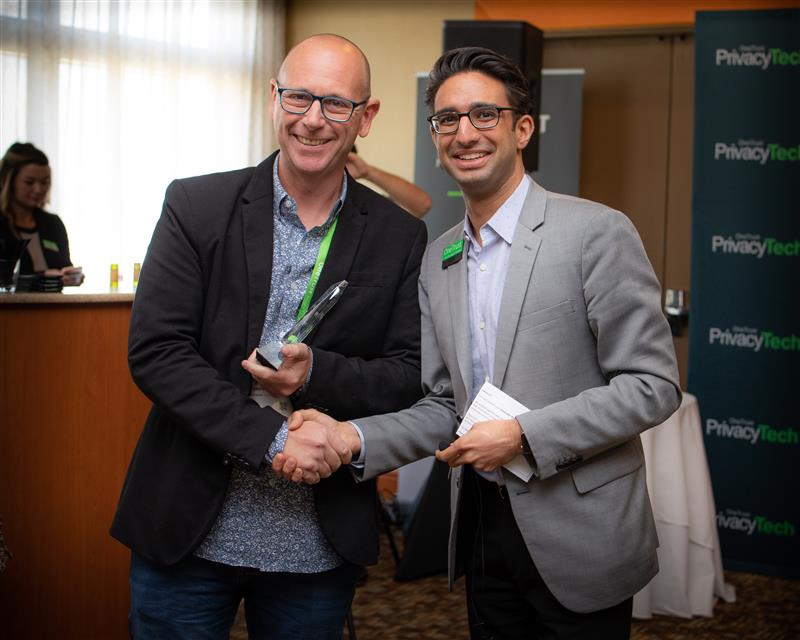 Privacy Champion Award – Scott Mickle at Red Ventures 
This individual award highlighted how one person can make an impact across a privacy business. Scott began implementing OneTrust while a consultant at a Big Four consultancy, and has since moved in-house to Red Ventures to manage privacy at the conglomerate of digital media brands. He is now using OneTrust at Red Ventures for Data Mapping, Assessment Automation and Cookie Consent, and are now getting started on Data Subject Rights workflows and Vendor Risk Management. Scott not only champions privacy internally at Red Ventures, but also helps us at OneTrust make our product better by offering insight and feedback to improve – in fact you'll see some of his recommendations in the OneTrust 5.0 product. Thanks Scott!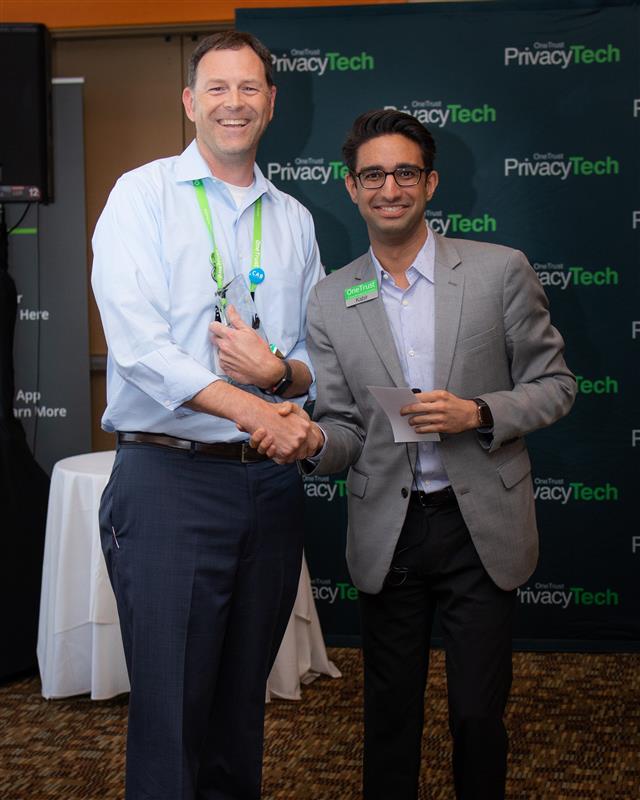 Best Global Privacy Management – Turner  
Turner has been a longtime partner of OneTrust and was awarded the 2019 Best Global Privacy Management award in recognition of Turner's holistic and comprehensive approach to addressing a variety of global privacy challenges. Turner has implemented various OneTrust privacy management software products across the business with Data Mapping, Assessment Automation, Vendor Risk Management, Cookies, Mobile App Consent and Universal Consent – highlighting how the OneTrust solution can be used to manage a variety of global privacy challenges. Congrats to Turner on the big award of the night!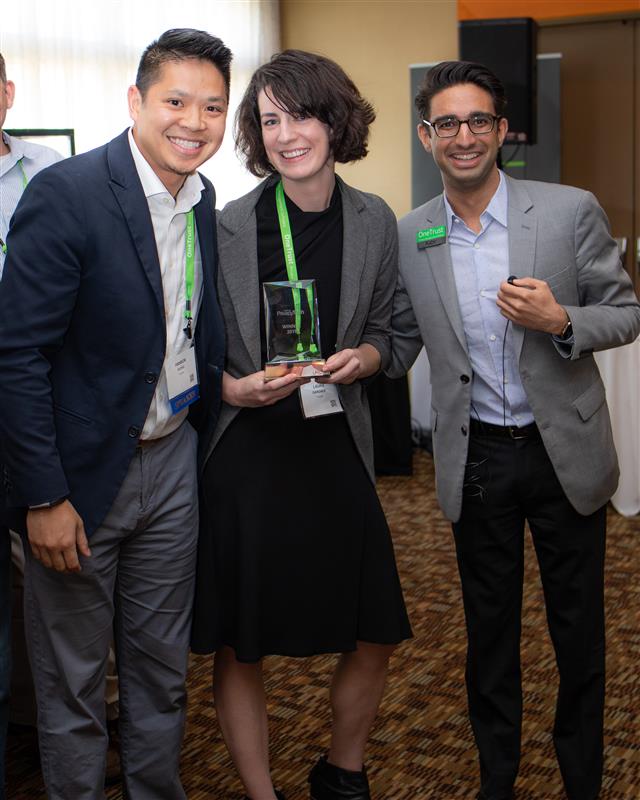 Are you looking to highlight your privacy program? Ask your account rep how you can be highlighted at PrivacyTech Awards – Europe or how you can be a OneTrust Champion!  
We ended the day with cocktails and a great networking party at Del Frisco's!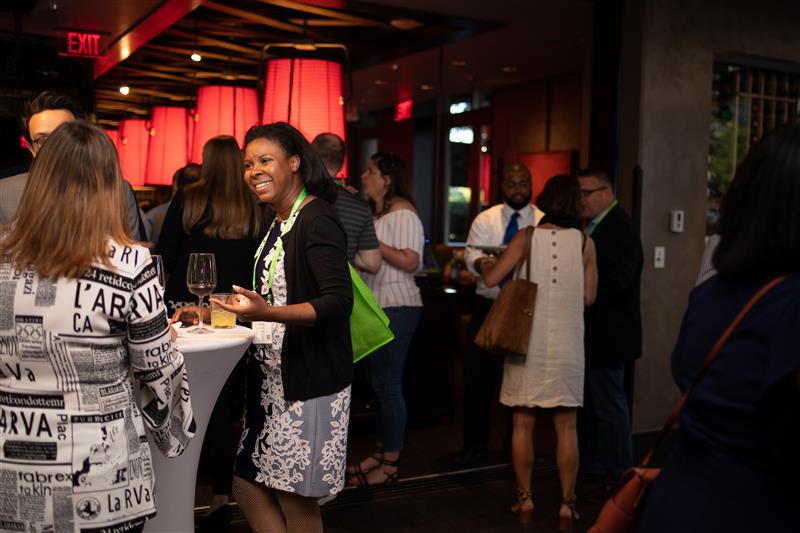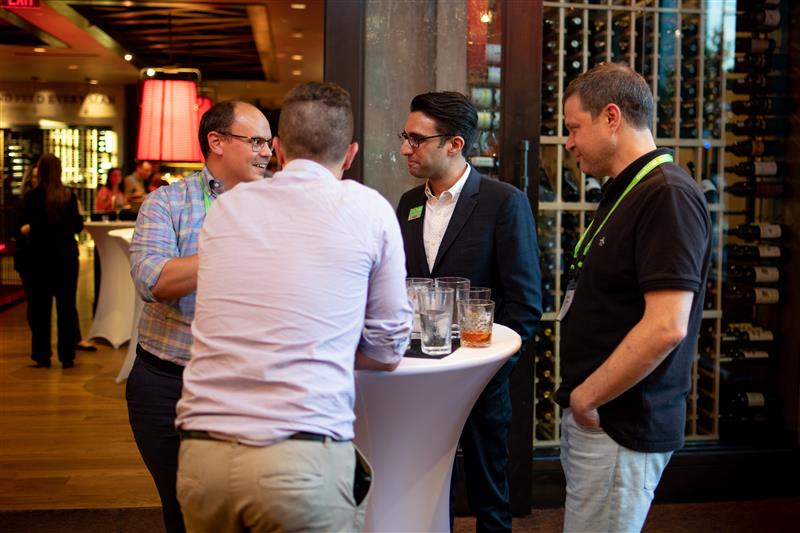 Kabir Barday opened day 2 all about what's next for the Privacy Industry tomorrow, with new and innovative ways to think about how to make privacy a competitive advantage and business differentiator. He hosted a customer panel with Secureworks' Kim Fleming, Workfront's Meredith DeMaria and Symantec's Todd Manley. They discussed how they are addressing tomorrow's business challenges today with OneTrust. Later, we welcomed Perkins Coie's Natasha Amlani, Venable's Rob Hartwell and Shared Assessments' Tom Garrubba to the stage. They provided expert insights on CCPA compliance and the future of U.S. federal privacy legislation.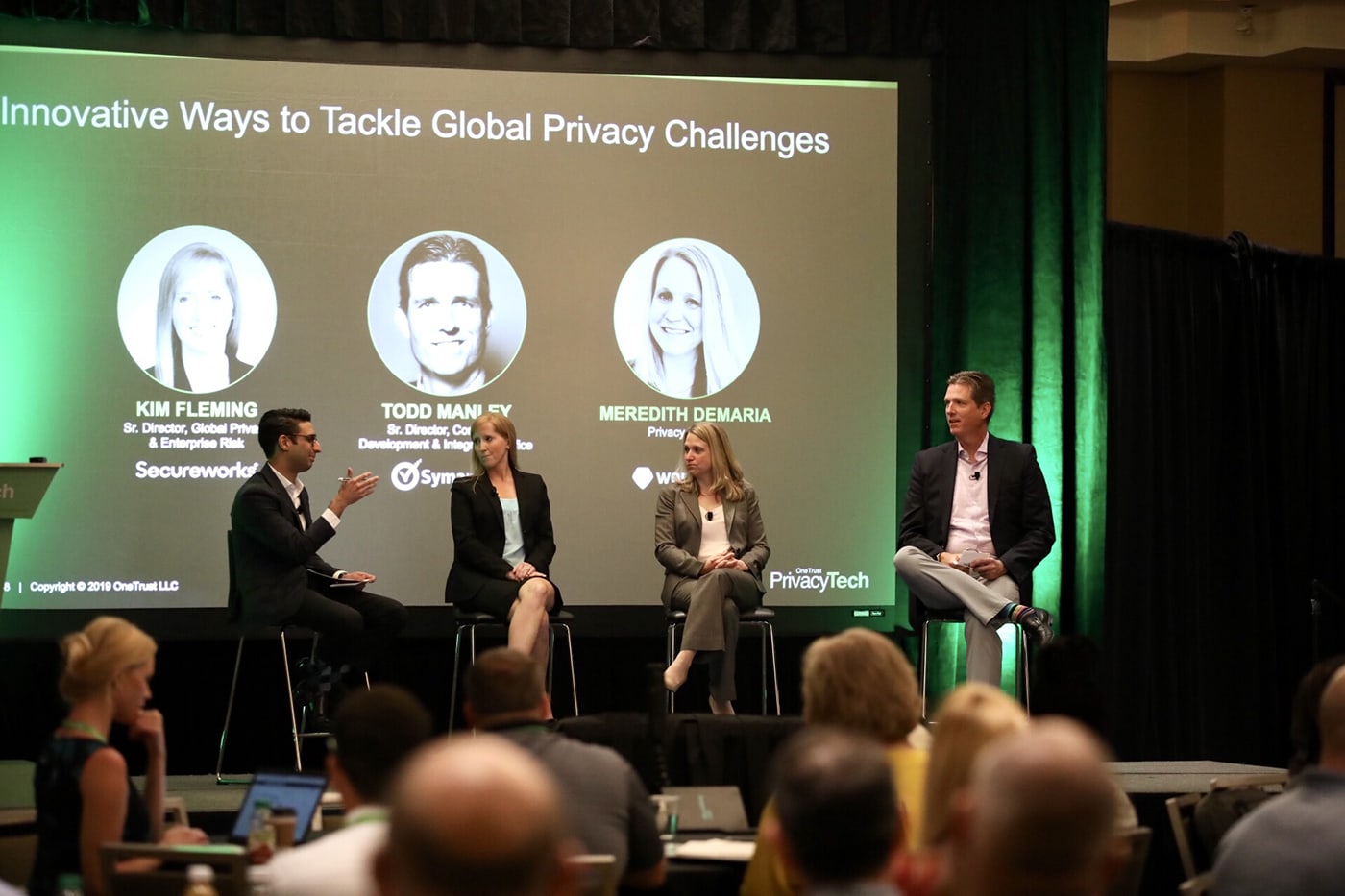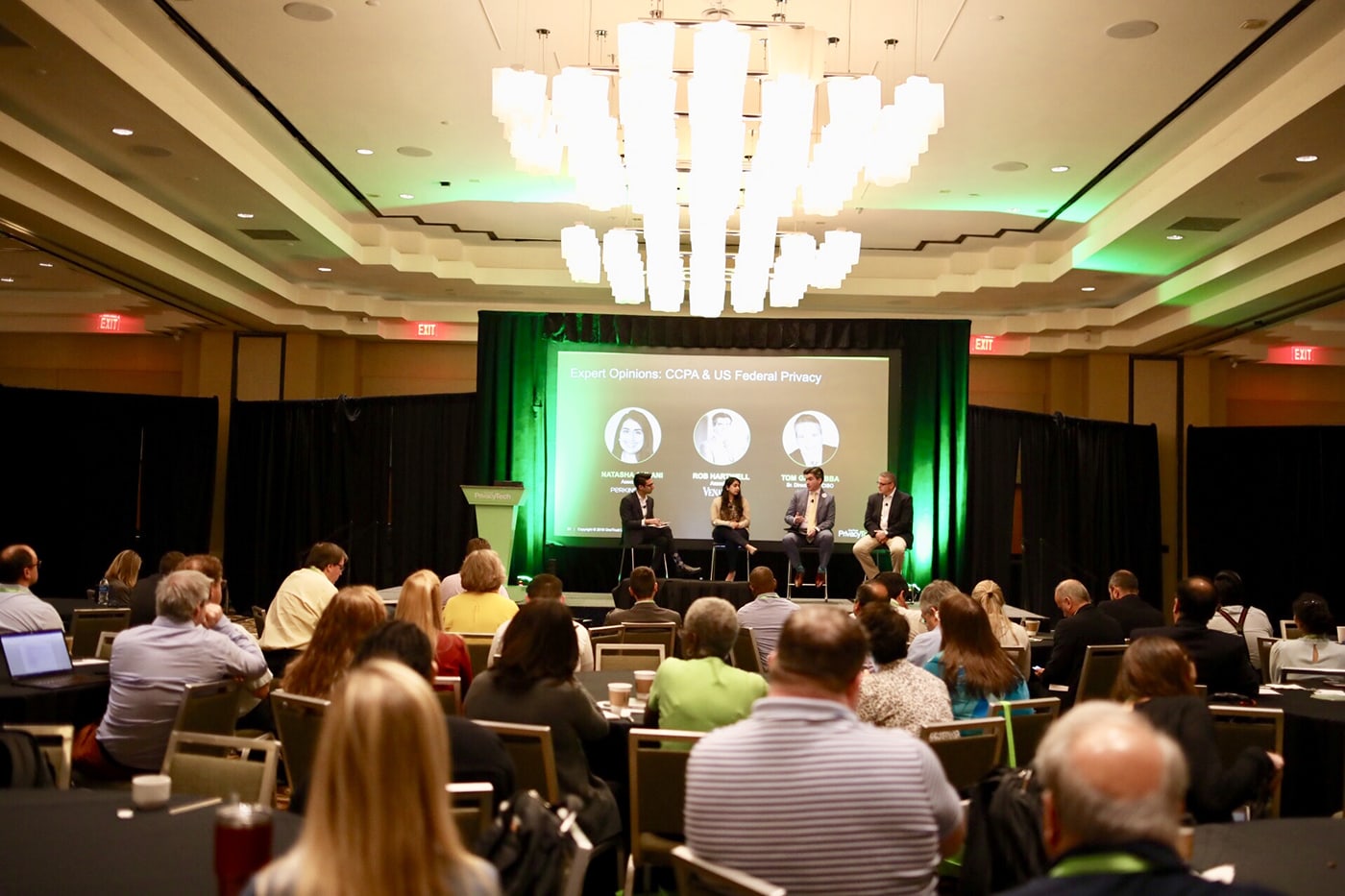 Breakout sessions included how to build a proactive incident and breach response plan in OneTrust, a first look at dynamic policy notice updates, understanding your mobile app's privacy health and more!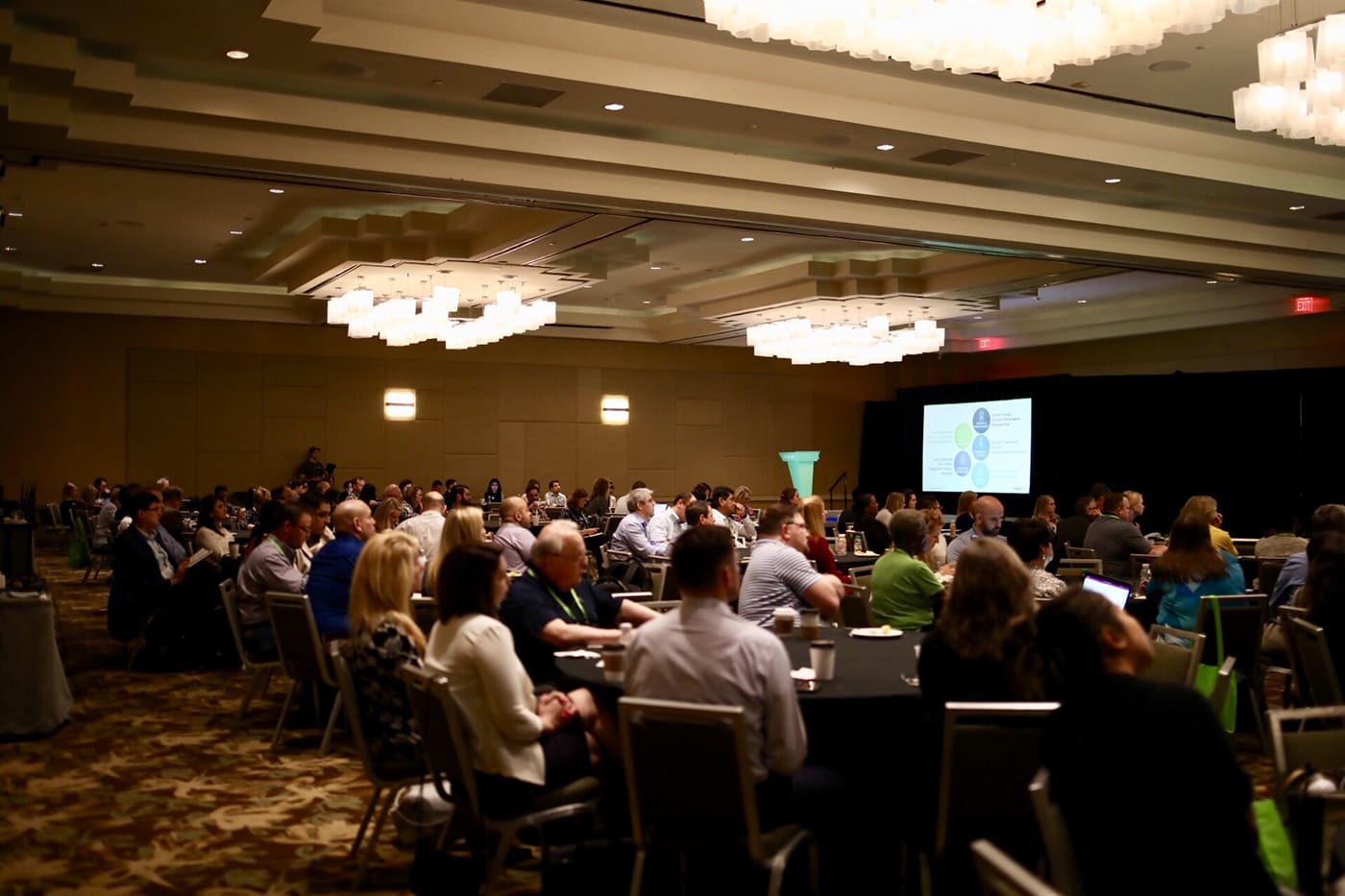 We rounded off the day with more networking and cocktails and lots of OneTrust TV interviews, Ask an Expert discussions and learning more from our sponsors- International Association of Privacy Professionals (IAPP), Grant Thornton, Focal Point Data Risk, Protiviti, KPMG, Crowe and ebiquity.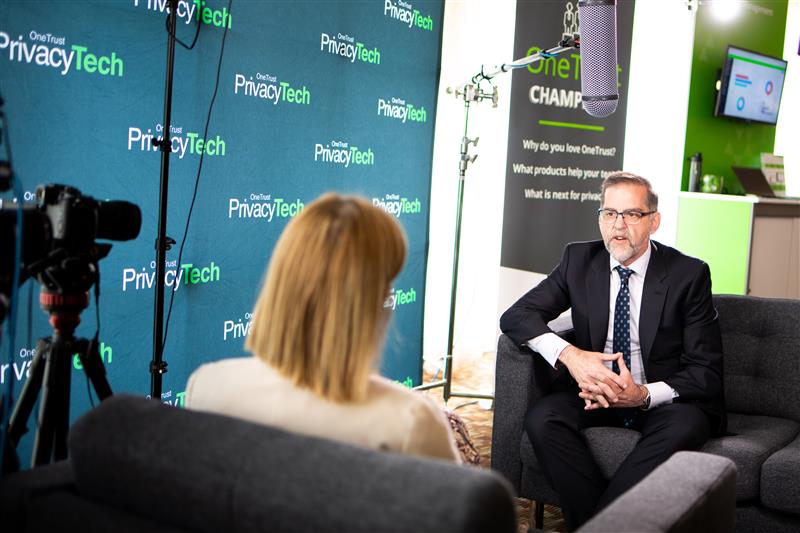 The last day of PrivacyTech was all about getting certified in the product. Attendees had the option to get their OneTrust professional or expert certification. We had 150 attendees get their certification! 
Weren't in Atlanta to see all the updates for yourself? Sign up for the webinar, OneTrust 5.0 Product Updates, taking place June 6 at 16:00 GMT/11:00am ET or register for PrivacyTech Europe, 12-14 June in London, to learn more.