August 18, 2022
Your Path to TPRM Mastery: Introducing the Third-Party Risk Management Academy
Learn the foundations of TPRM through OneTrust's latest webinar series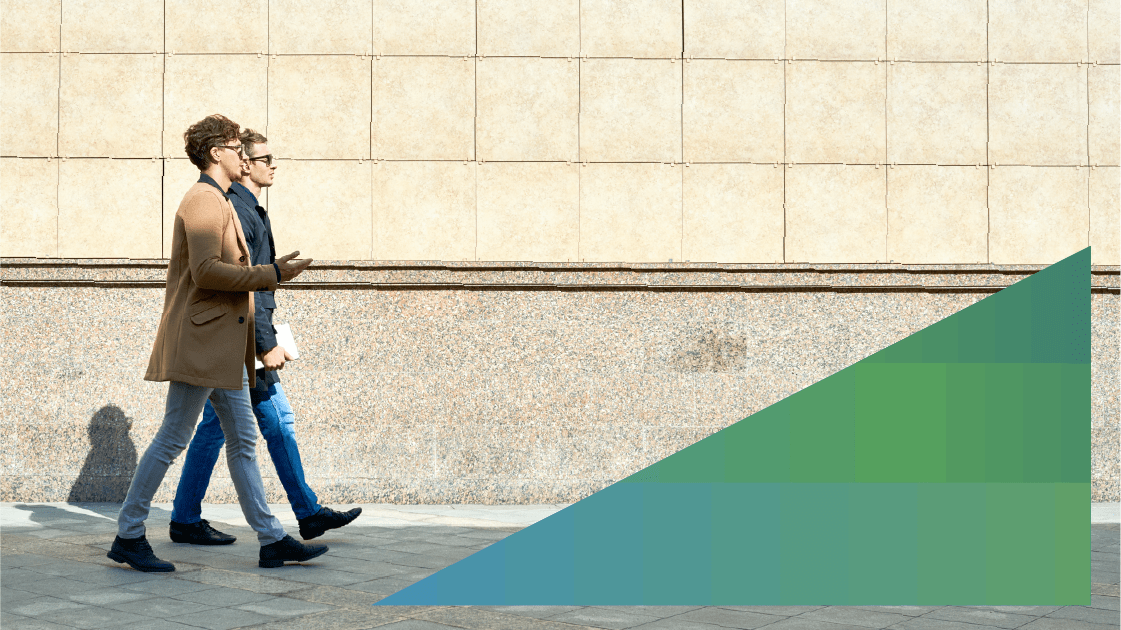 The Third-Party Risk Management (TPRM) Academy has arrived! Starting today, you can begin your journey to mastering the basics of TPRM, with webinars on the following topics.  
Collaboration

 

Compliance

 

Reporting

 

Automation

Why join the TPRM Academy?
Having an effective TPRM strategy allows your organization to be resilient in the face of third-party data breaches and other disruptive events. With 68% of business leaders feeling cybersecurity risks are increasing, and 60% of businesses suffering an IT security incident due to a third party, mastering your TPRM strategy is the key to lowering risk.  
Each session will cover one of the four foundational pillars of TPRM, where experts will break down how to incorporate these concepts into your overall TPRM strategy and teach you how to improve security, savings, and most importantly, trust in your third-party operations.  
What are the sessions in the TPRM Academy?
Collaboration
10 Best Practices for Streamlining Your Third-Party Risk Management Workflows 
August 30th, 2022: 11 AM EDT | 4 PM BST: Register HERE 
Who's responsible in your organization when dealing with third parties? Are your workflows streamlined and optimized for efficiency? Learn how to develop TPRM workflows that make sense for your organization, improve cross-team collaboration by empowering key stakeholders, and stay prepared to adapt to disruptions as they arise.  
Compliance
3 Strategies for Simplifying Privacy Compliance When Working with Third Parties 
September 14th, 2022: 11 AM EDT | 4 PM BST: Register HERE 
Handling compliance requirements for internal operations is complex enough as it is, adding third parties to the mix can seem like a losing battle. Learn more about effective recordkeeping and privacy compliance strategies to stay on top of new regulatory updates as it relates to working with all types of third parties.  
Reporting
7 Core Metrics Every Third-Party Risk Program Must Track (and how to track them) 
September 28th, 2022: 11 AM EDT | 4 PM BST: Register HERE 
The best way to ensure that your TPRM strategy continues to evolve and remains effective is through a comprehensive reporting strategy. In this session, you'll learn about the seven core metrics that will help you track and measure the efficacy of your TPRM program as it matures.  
Automation
5 Ways to Save Time When Assessing Third Parties for Privacy and Security Risks   
October 12th, 2022: 11 AM EDT | 4 PM BST: Register HERE 
With an increasing number of privacy regulations to handle, coupled with new risk vectors and complex data flows, the amount of manual effort required for a comprehensive assessment when onboarding new third parties can be a huge lift on your workforce. Learn how to utilize the power of automation to conduct insightful assessments and onboard selected vendors with efficiency. 
Register for the TPRM Academy sessions today.  

Tags: