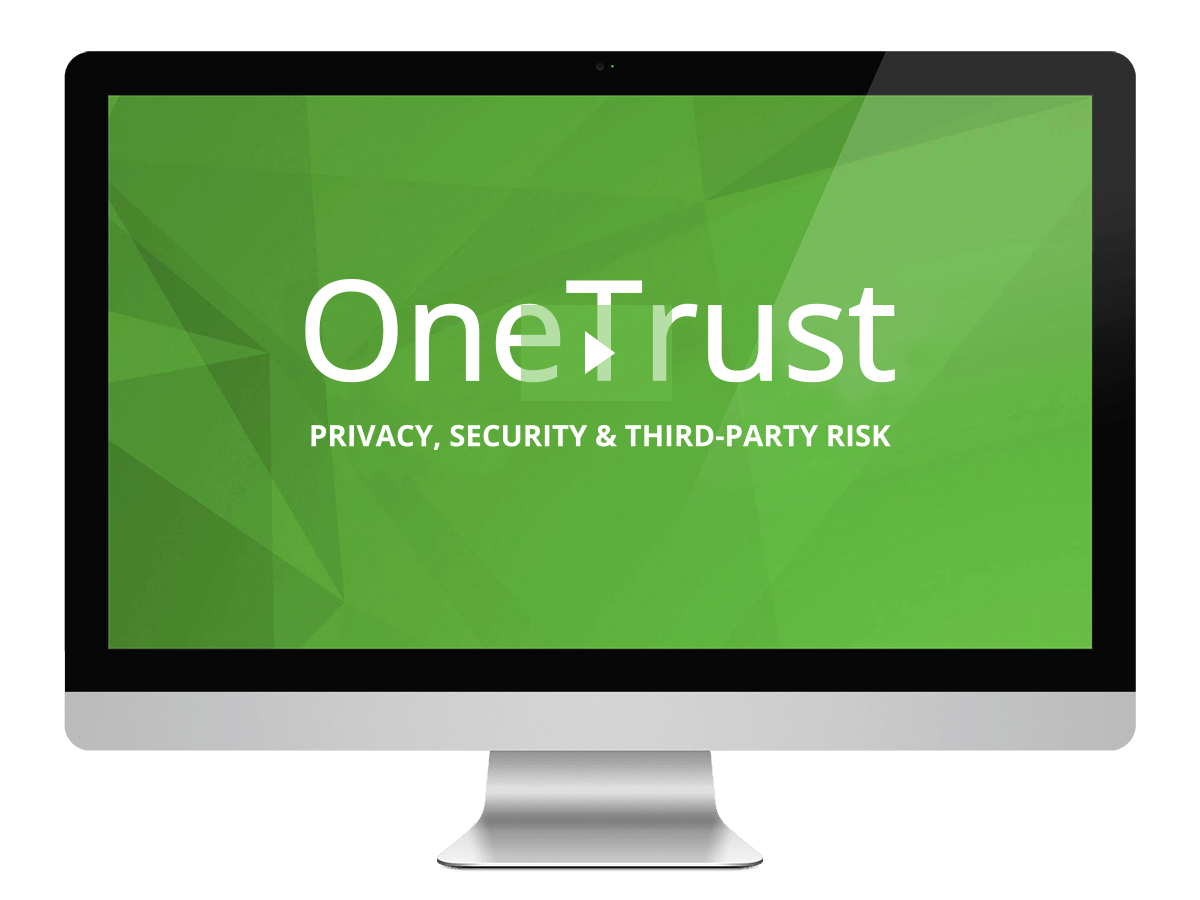 OneTrust Consent Management for Publishers: Delivering a Personalized User Experience
Webinar Date: Wednesday, October 16 | 11:00 EDT | 16:00 BST | Webinars
Are you playing the balancing act of giving users control over their preferences while delivering personalized ads and demonstrating compliance with global regulations like the CCPA, GDPR, and ePrivacy? It's one thing to collect consent but without a flexible solution to adjust to frameworks and standards, marketing teams are limited in their ability to engage with their audience. Global privacy regulations are constantly evolving causing publishers to fundamentally change the way they collect consent while delivering personalized ads. Using Consent Management for Publishers technology helps organizations drive higher quality interactions by centrally managing consent across standards and frameworks in a single platform.
In this webinar, you'll see how OneTrust Consent Management for Publishers solution supports the new IAB Europe Transparency and Consent Framework version 2.0, Google Analytics Signals, Google AMP, OTT, Connected TV, social integrations, DAA AdChoices and dozens of other consent standards and frameworks.
Privacy Notice
You can learn more about how we handle your personal data and your rights by reviewing our privacy notice.