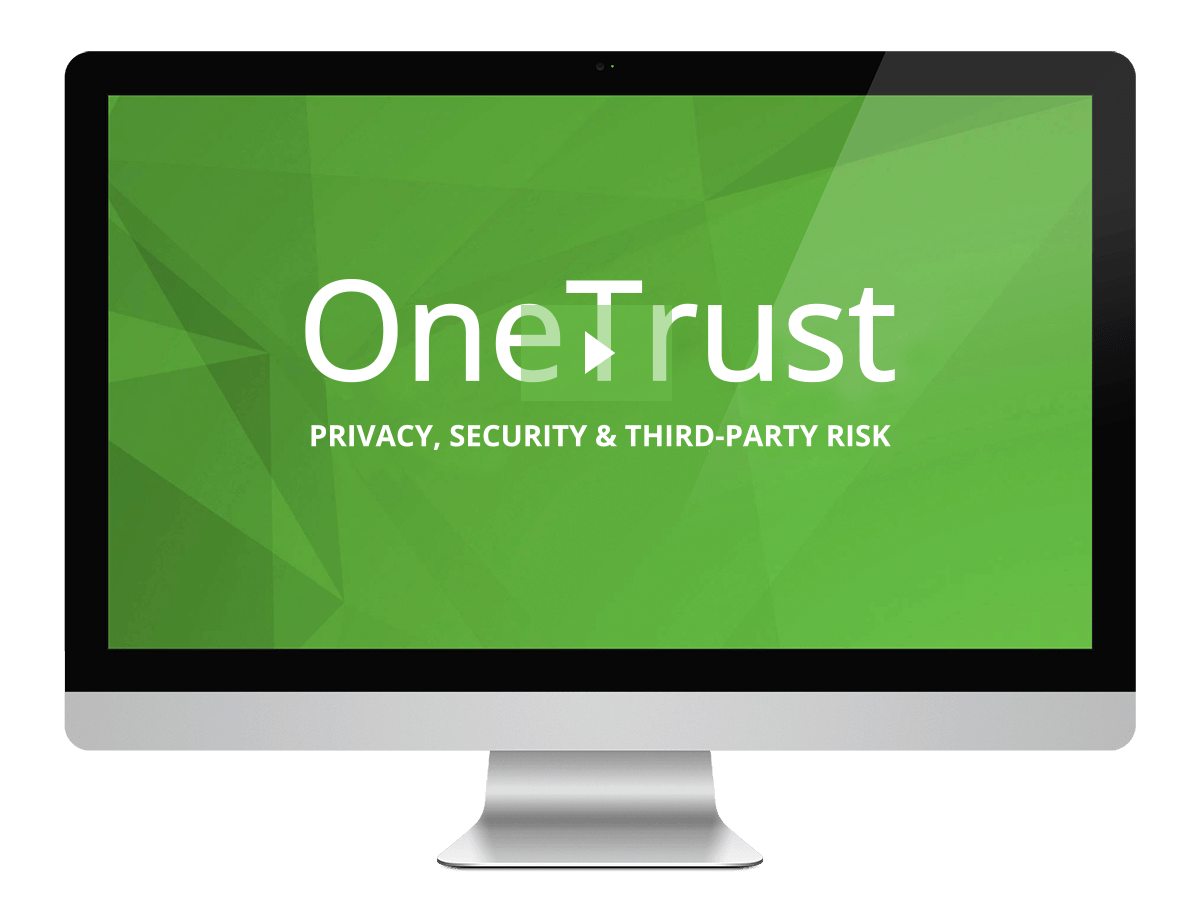 Data Breach vs. Ethics Breach: How to Prepare for Both
Webinar Date: Wednesday, June 24th, 2020 - 15:00 GMT+1 (1 hr)
In this expert panel discussion, we will discuss how data breaches seem like a daily headline in today's age of 72-hour breach reporting and the 24/7 news cycle. While consumers may no longer be shocked by their data being lost or stolen, the way in which an incident occurs can impact the level of reputational damage following an breach. Stakeholders are understanding the difference between a data breach that may occur from a security flaw and an "ethics breach," where a company was careless with personal information or sought to capitalise on the improper use of data. In this session, we'll review case studies from recent breaches and analyse which situations qualify as an "ethics breach." We'll also outline an incident and breach toolkit, including tips to avoid the catastrophe of an ethics breach violation in your company.
Key Takeaways:
– Break down the difference between a data breach and an "ethics breach"
– Hear key insights from recent data breaches and learn how to avoid these mishaps
– Gain an incident and breach toolkit to prepare your organization ahead of a breach
Expert Panel:
– Dan Whitehead, Senior Associate, Hogan Lovells International LLP
– Linda Thielova, Privacy Counsel, OneTrust
– Sam Gillespie, Offering Manager, OneTrust Ethics
Privacy Notice
You can learn more about how we handle your personal data and your rights by reviewing our privacy notice.