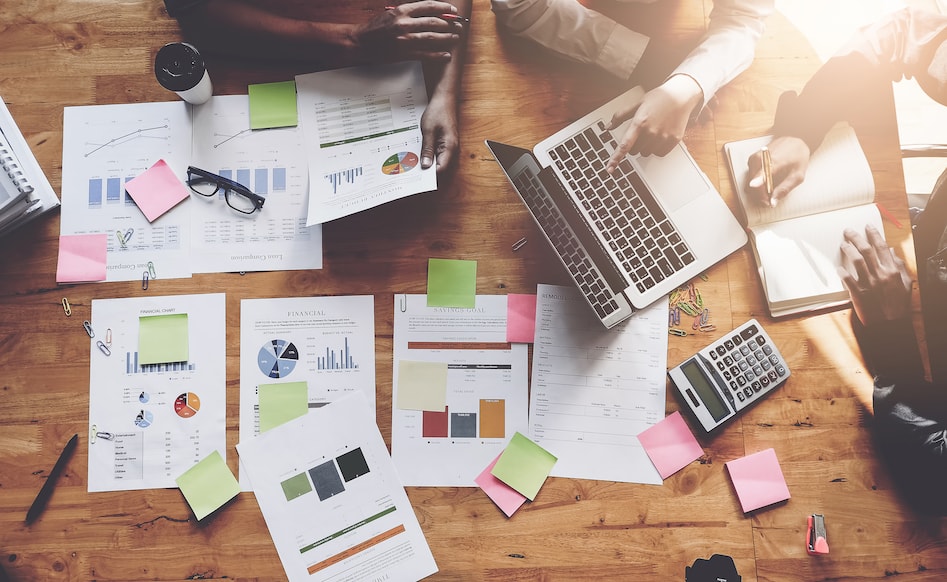 CCPA is Here: 5 Step Compliance Checklist
The CCPA took effect on January 1, 2020 and many organizations are continuing to build out their privacy programs to ensure CCPA compliance. Join us for a webinar as our CCPA experts walk you through a five-step compliance checklist to help organizations meet and maintain CCPA compliance.
February 13, 2020 10:00 am PT | 1:00 pm ET
Privacy Notice
You can learn more about how we handle your personal data and your rights by reviewing our privacy notice.